by
Shooting Illustrated Staff
posted on December 15, 2011
Support NRA Shooting Illustrated
DONATE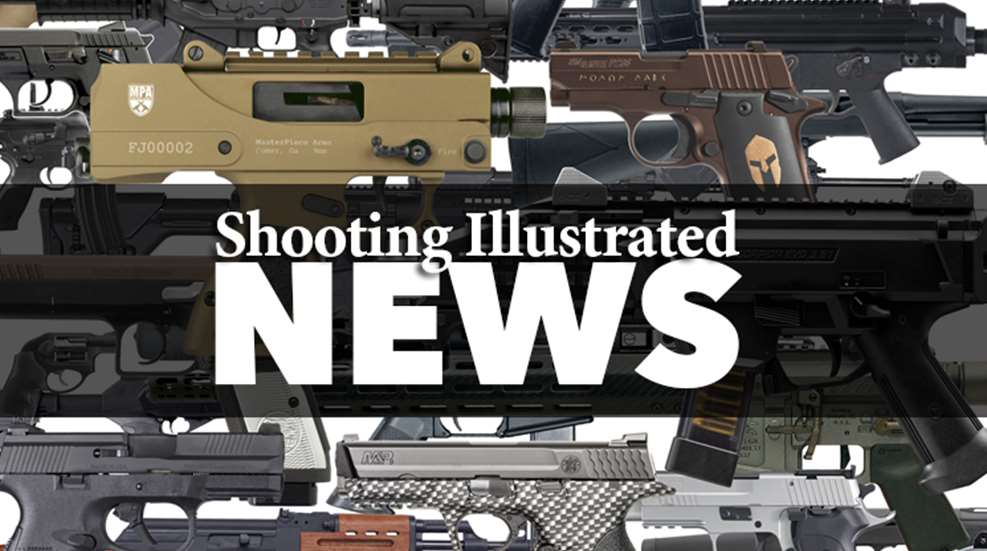 On Saturday and Sunday, Dec. 17 and 18, Pincus will present his pioneering self-defense workshop live via video link at six different Gander Mountain Academy classrooms simultaneously. For more information, including registration for one of the classes, click on the "Gander Mtn. Academy" link at www.GanderMountain.com. Limited seats are available. Students may also register by phone at 888-5GANDER.
"These classes will be unique in that they will feature a nationally-broadcast series of lectures and discussions with students," said Pincus. "I will be based in Gander Mountain Academy's flagship facility in Florida, and we will broadcast the lectures out to five other academy locations around the country."
Pincus and staff from the Lake Mary, FL, academy will run the class, while instructors from the academies in DeForest, WI, La Crosse, WI, Lakeville, MN, Spring, TX and Wichita, KS, will be in the classes and on the ranges at all locations to supplement Pincus' instruction with hands-on learning. Among the topics covered in the six-hour class are:
Overview of Defensive Handgun TypesUnderstanding the Context of Defensive ShootingFundamentals of Intuitive Defensive ShootingEfficient Presentation from the HolsterThe Balance of Speed & PrecisionTraining for Multiple ThreatsHome Defense ScenariosThe Skill Development Cycle
"I'm really excited about this course," Pincus said. "It's going to bring all of the dynamic, practical, reality-based techniques that we teach people all over the world. It's for people interested in learning how to use their firearm to protect themselves or others in a worst-case scenario. Along with qualified instructors, I'll be delivering that information at amazing Gander Mountain Academy facilities."
Rob Pincus is a professional trainer, author and consultant. He and his staff at I.C.E. Training provide services to military, law enforcement, private security and students interested in self-defense.
About Gander Mountain Company
Gander Mountain Company headquartered in St. Paul, MN, is the nation's largest retail network of outdoor specialty stores for hunting, fishing, camping, marine and outdoor lifestyle products and services. Since 1960, the Gander Mountain brand has offered an expanding assortment of competitively priced outdoor equipment, technical apparel, rugged casual wear and footwear featuring national, regional and specialty brands as well as the company's owned brands. Focused on a "We Live Outdoors®" culture, Gander Mountain dedicates itself to creating outdoor memories. There are currently 115 conveniently located Gander Mountain outdoor lifestyle stores in 23 states. For the nearest store location call 800-282-5993 or visit www.GanderMountain.com Gander Mountain is also the parent company of Overton's (www.overtons.com) a leading catalog and Internet based retailer of products for boating and other water sports enthusiasts.