by
Shooting Illustrated Staff
posted on September 18, 2012
Support NRA Shooting Illustrated
DONATE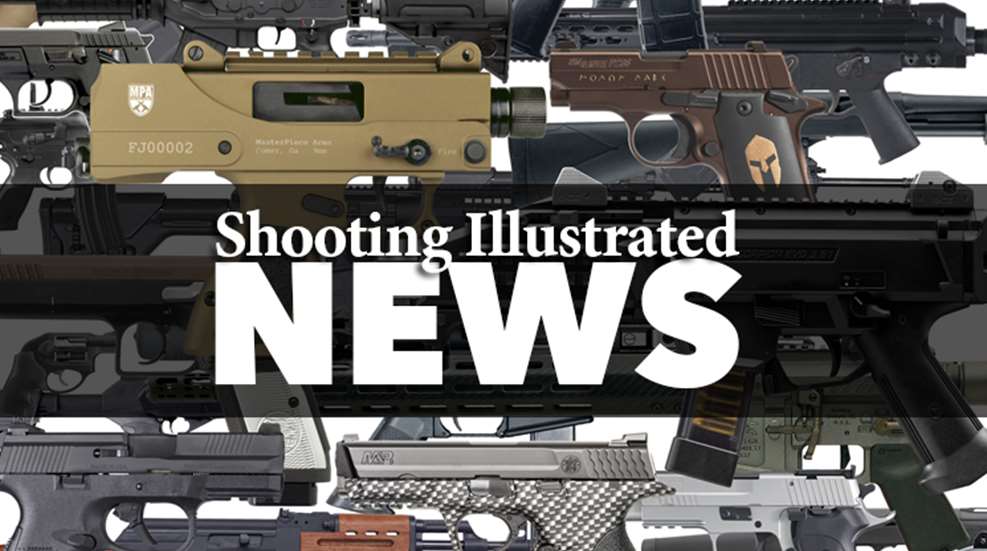 Like all Renegade Ridge Tactical equipment The Liberator- Discrete AR-15 gun case is manufactured in the USA by the same company that builds deployment gear for the US Military.
The Liberator- Discrete AR-15 gun case is designed to be the ultimate in access ready concealment solutions. The Liberator's discrete appearance allows you to carry the case undetected, resembling a musical instrument or tennis racket case, and its Hypalon Quick-Draw deployment strap allows you to get to your gun when you need it and will stand up against thousands of pulls. With the 3-Point Utility strap versatility The Liberator can be stored either on the head rest of the car or vertically inside the closet.
The Liberator- Discrete AR15 Gun casehttp://www.youtube.com/watch?v=1kmFGaB_PVA&feature=plcp
• Exterior Fabric- 400 Denier MIL-SPEC Cordura®
• Interior Fabric- 400 Denier Nylon Pack cloth
• Polyethylene panel dense closed cell foam construction for rigidity
• Double reinforced padded muzzle area to protect your barrel
• Reinforced Seams• Heavy duty handles with bar tack stitching on side and back of case
• Hypalon Quick-Draw strap for rapid access
• #10 YKK zipper with paracord pull tabs
• 6"x9" MOLLE system to attach included Double Down double magazine/pistol
• 3 Point Utility Strap and 3 D rings for Car Headrest or Closet Storage (Vertically or angled)
• The Liberator Overall exterior dimensions: 11"W (at widest section) x 2.5"D x 36"H
• Double Down Overall exterior dimensions: 9"D x 6"H (Can be sold separately)
"In a time when I see more and more 'air soft and paintball' grade gear hitting the market, it was refreshing to see that Renegade Ridge Tactical had clearly taken the high road. In fact, it is one of the best made rifle cases I have ever worked with." Fred Mastison owner of Force Options, School of Dynamic Combat www.forceoptionsusa.com
"We pride ourselves on making the most durable American Made tactical equipment on the market and with more than 20 years behind us in designing hardcore, real world applications we know how to make the equipment that you need to defend your self and the things valuable to you. Having all the gear on your gun means nothing if you can not get to it immediately." Says Tony Catalde, Marketing & Product Development at Renegade Ridge Tactical.