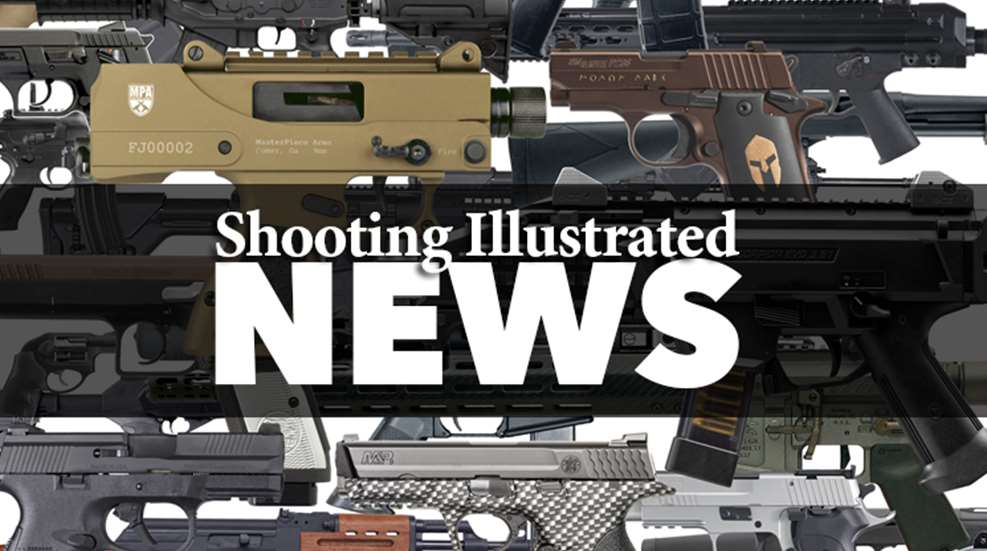 Flexing his gubernatorial Amendatory Veto power, the incumbent Democrat effectively rewrote a bill—which received wide bipartisan support in the state legislature—that would have permitted residents to purchase mail-order ammunition from in-state vendors, adding language prohibiting the manufacture, possession, delivery or sale of commonly-owned semi-automatic firearms used for hunting, recreational shooting and personal protection.
Quinn's proposal—which must return to the Illinois General Assembly for consideration— specifically bans the AK-47, AR-15 and TEC-9, and creates a de facto statewide registration scheme for currently owned firearms and magazines.
Some Illinois lawmakers, including the amended bill's original sponsor Sen. Dave Luechtefeld (R-Okawville), accused Gov. Quinn of hijacking a perfectly good bill in an effort to exploit public sentiment following the recent tragic criminal shootings in Colorado.
"It's totally political on his part," Luechtefeld said in a press release this week. "It's a way to get his name in the paper."
Luechtefeld's measure—which Quinn's action effectively killed—would have allowed Illinois residents to have ammunition purchased from Illinois companies shipped directly to them, providing additional in-state revenue. Currently, Illinois residents can only have ammunition shipped if it's purchased from out-of-state suppliers.
Gov. Quinn has utilized his Amendatory Veto power more than a dozen times in the past year. In only two cases did the Assembly approve his amendments.
While it remains unclear what, if any, action the General Assembly will take on the amended bill, the Illinois Supreme Court has ruled that an Amendatory Veto may not change the fundamental purpose of a bill, which most observers agree Quinn's amendment most assuredly does.