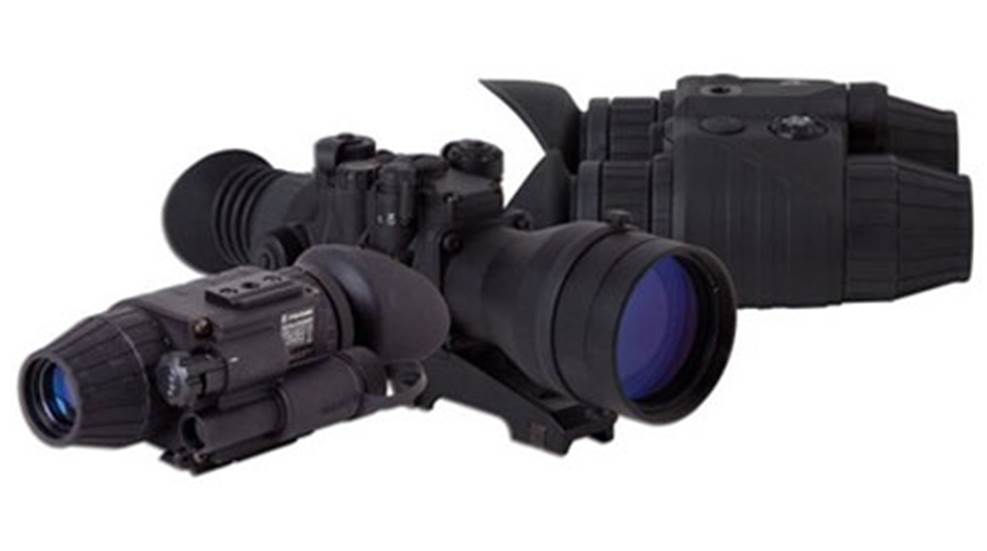 The Pulsar Phantom 4x60 Gen3 riflescope, the Pulsar Edge 1x21 Gen 3 "aviator-style" binocular and the Pulsar Challenger 1x21 Gen 3 monocular are the first Generation 3 products to enter into the Pulsar line. These units are assembled in Mansfield, Texas, utilizing the latest US made night vision technology, giving them a coveted "made in the US" label.
"Pulsar is bringing lightweight, advanced materials and military grade components together to produce unique products for the consumer market," said Jonathan Horton, Lead Product Developer.
"These products are at the top of the list for quality control, accuracy and attention to detail. Each unit is professionally assembled, calibrated and focused in the US, so quality is next to none."
The Pulsar Gen 3 line is portable, durable and reliable for use in nighttime observation, surveillance or target acquisition. Gen 3 image intensifiers used in Pulsar products are more sensitive to low levels of visible and near infrared light and provide higher resolution, when compared to Gen 2. Pulsar Gen 3 products greatly extend operational viewing distances and increase a users situational awareness at night. The image intensifier tubes feature high signal-to-noise ratio, providing increased detection of very low light levels and a gated power supply for better performance in dynamic lighting environments.
Pulsar products are designed to be compact and ergonomic, giving a high-speed, low-drag element to nighttime operations. Therefore operator controls are intuitive, an ideal feature for any operational environment. For those that want and need the best of the best, it does not get any better than Pulsar Gen 3.
Pulsar products are manufactured with the professional individual in mind. Built on a mil-spec platform, Pulsar provides Advanced Night Vision products for the likes of military, law enforcement & professional shooters. Pulsar strives to provide consumers with the latest innovations in technology and the highest quality. For more information on Pulsar products, log on to www.pulsarnv.com.