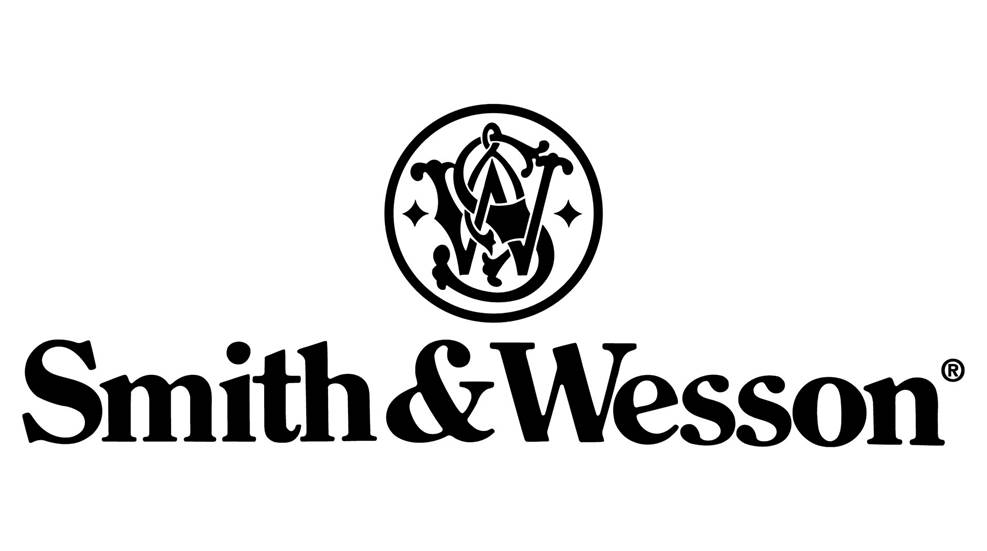 Firearm sales nationwide have cooled compared to last year's scalding pace, although the latest quarterly report from Smith & Wesson indicates the trend hasn't affected the legendary firm. The company's sales of its guns set an all-time record for its first financial quarter of 2022, which includes May, June and July.
Its net sales for the period totaled $274.6 million, an increase of $44.7 million or 19.5 percent over the same quarter last year. Since May the total number of firearm purchases monthly—estimated by volume of FBI NICS checks—have taken a distant second place to 2020 figures, underscoring Smith & Wesson's popularity in a market with supply lines finally refilling.
"Our flexible manufacturing model and strong consumer preference for our products at the retail counter combined to deliver the highest first quarter net revenue in the company's history, marking the fifth consecutive quarter of top line records," said Mark Smith, president and chief executive officer of Smith & Wesson, in the company's quarterly report.
Even more remarkable, our team has been able to deliver nearly 170 percent two-year compounded growth, significantly outpacing the competition, while simultaneously lowering operating costs over this same timeframe. This is a direct result of significant strides the team has made in executing our strategy to streamline business operations and increase flexibility, and has driven an incredible EBITDAS margin of nearly 40 percent in the quarter. But more importantly, we believe we are well positioned for the ever-changing market conditions in our industry, to maintain our leadership position in the industry, and continue delivering impressive profitability in any environment."
The demand hasn't slowed the appearance of new and innovative, either.
"We are also thrilled to introduce our new M&P12 shotgun, which marks our entry into a brand-new category for the iconic Smith & Wesson brand, and presents a significant opportunity to continue capitalizing on the momentum we've built over the past year with the consumer," Smith said. "Within the first 24 hours of the announcement, we had tallied over 3 million consumer impressions and 300,000 engagements on social media, already making this one of our most widely viewed and most successful launches to date. We are excited to continue innovating in this category and look forward to its growth potential."