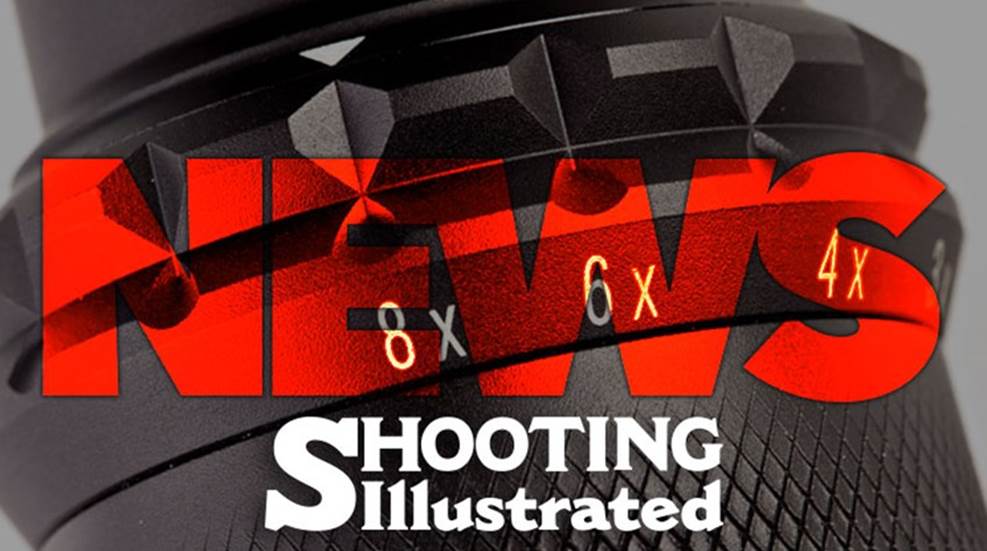 On the first of July, Idaho becomes the ninth state in the country to recognize a law-abiding adult's ability to possess a concealed handgun for home and personal defense without government-mandated permitting and fees. The so-called permitless carry legislation, passed under the provisions of Idaho SB 1389 and signed into law by Gov. C.L. "Butch" Otter on March 25, allows adults who are not prohibited from owning firearms to carry concealed.
In Virginia this week, those citizens with concealed carry permits will have their reciprocity restored with half the states in the nation, thanks to the passage of SB 610, which reversed the arbitrary action made by Attorney General Mark Herring in December, 2015 that terminated Virginia concealed-carry reciprocity agreements with 25 states. In addition, with the passage and enactment of SB 610 and HB 1163, any valid concealed-carry permit will be recognized in Virginia. Further, the Virginia State Police will begin the process of reaching out to additional states to enter into reciprocal agreements allowing Virginia concealed carry permits to be recognized when traveling to those states.  
And in Tennessee beginning July 1, full-time employees of state public colleges or universities with a valid Tennessee handgun carry permit may carry a handgun for protection while on property owned, operated, or used by the employing college or university.