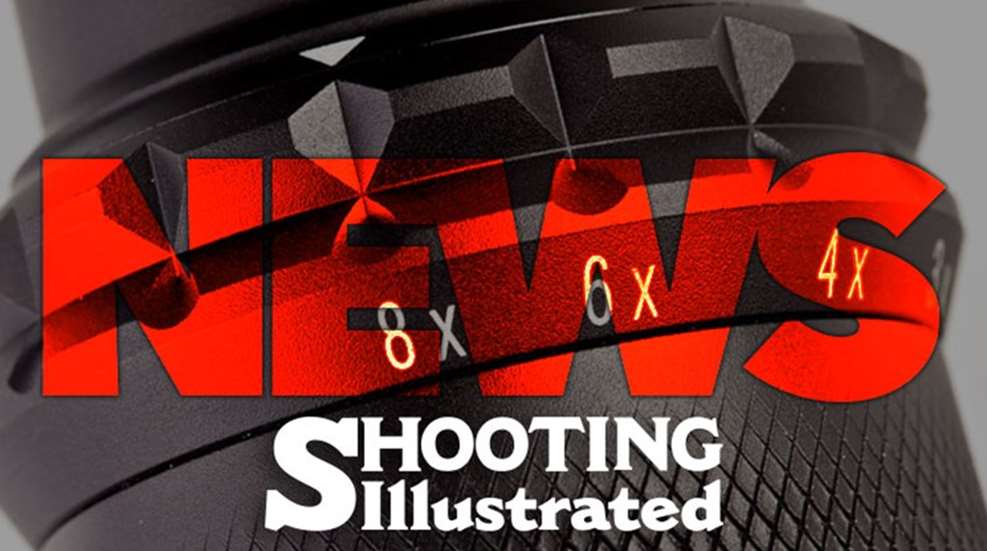 As a result of House concurrence with the Senate's amendments to House Bill 786 by a vote of 85-35 this week, Mississippi is in line to become the third state to approve permitless carry of firearms legislation during the 2016 legislative session. 
The "Mississippi Church Protection Act" permits armed security in churches, concealed carry without a permit and addresses local enforcement of federal executive orders conflicting with the state or U.S. Constitution. 
The measure was sent to Gov. Phil Bryant (R) on April 5 for his action. He must sign or veto the bill within 5 days after transmittal (excluding Sunday), or it automatically becomes law. 
In recent weeks, gun control groups bankrolled by former New York City Mayor and billionaire Michael Bloomberg like "Everytown for Gun Safety" and "Moms Demand Action" blitzed the state with public protests and misleading ads against the bill. 
Last month, both West Virginia and Idaho passed versions of permitless carry. In a bipartisan effort, the West Virginia House voted 64-33 to override Gov. Earl Ray Tomblin's veto the day after it occurred, and the Senate followed suit on Saturday, March 5 by a vote of 23-11. In Idaho, SB 1389 recognizes the right of law-abiding Idaho residents 21 years of age or older to carry a concealed handgun for self-defense within city limits without a permit. 
An overview of Mississippi House Bill 786: 
Expands current permitless carry options to include belt and shoulder holsters. The Law reads, "No license shall be required under this section for a loaded or unloaded pistol or revolver carried upon the person in a sheath, belt holster or shoulder holster or carried in a purse, handbag, satchel, other similar bag or briefcase or fully enclosed case."

Allows church authorities to develop security programs designating enhanced carry permit holders or those with military or law enforcement backgrounds to protect places of worship and receive the benefits of existing protections under the state's "Castle Doctrine" law.

Prohibits state or local enforcement of federal executive orders or agency regulations not approved by Congress that conflict with the Constitution of the United States or the Mississippi Constitution.