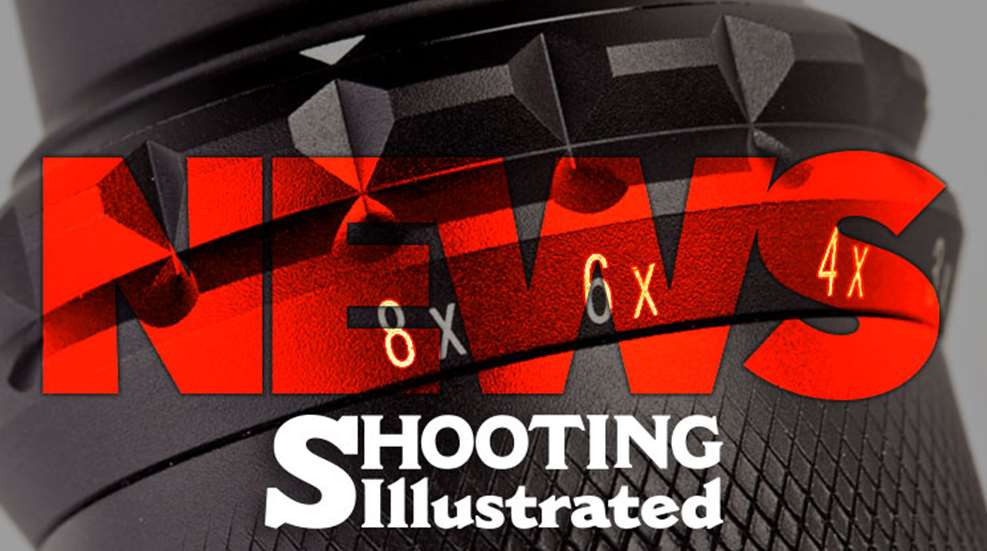 More than 200,000 Minnesotans now hold carry permits, marking an historic high, and state data indicate more permit holders are younger and female, according to a firearms advocacy group's analysis of latest monthly statistics.
"For a lot of women, owning a firearms builds upon that tradition of feminist empowerment. Increasingly women want to be more responsible for their safety and that of their family. They don't want to have to rely on a spouse or neighbor for protection.  It also instills a self-confidence that radiates into other areas of women's lives. It knows no party lines or affiliations." said Catherine Mortensen, NRA spokesperson.
The most recent statistics indicate that the rate of women and those younger than 50 with permits to carry has grown since 2010. Five years ago, according to the state gun owner's PAC, fewer than 12 percent of permit holders were women and about 30 percent were 50 or younger. Since then, female permit holders have increased to 19 percent and those younger than 50 grew to slightly more than 35 percent.
Minnesota's Personal Protection Act was enacted in 2003 and permits were first eligible for renewal in 2008. To obtain a Minnesota Permit to Carry, individuals must apply for the permit at their local sheriff's office and provide proof of approved firearms training. Since the law was enacted, about 96 percent of gun-carry permit applications have been approved.
At the end of 2014, there were 184,895 persons with active permits in Minnesota, at that time, a record high number for the state. That number reflected a 14 percent increase over 2013, according to a report from the Bureau of Criminal Apprehensions. There were 161,536 active permit holders at the end of 2013.