by
Shooting Illustrated Staff
posted on September 16, 2011
Support NRA Shooting Illustrated
DONATE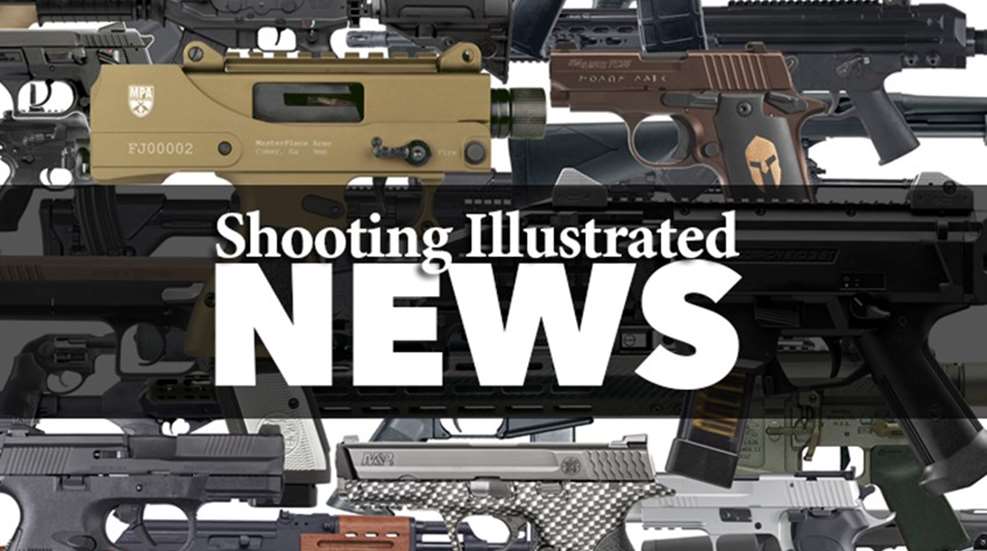 Mil-Comm Products Co., Inc., makers of the TW25B® brand of lubricant protectants, has recently developed and added MC50 Bore Cleaner to its family of products. Authorized by the National Rifle Association (NRA) to market a line of NRA-licensed firearms lubricants and cleaners, Mil-Comm Products is initially offering MC50 in a 4-ounce bottle that deploys a unique, organic cleaning oil that will treat bore, choke and cylinder surfaces to address copper, lead, plastic wads and other hard-fouling. Unlike standard bore cleaning products that use heavy solvents to attack hard buildup, MC50 frees residue in the bore by wetting debris and getting underneath it.
"The MC50® bore cleaner makes for a perfect addition to our gun care line," explains Gordon Furlong, president and CEO, Mil-Comm Products Co., Inc. "We've spent a long time engineering this product, but we wanted to develop a formula that was worthy of association with our high performance product line."
Mil-Comm Products Co. offers its proprietary synthetic lubricant protectant technology for weapons applications under the TW25B grease, MC2500 oil, MC3000 semifluid and MC1210 bearing grease brand names, along with its MC25 cleaner degreaser.
Mil-Comm Products Co. is a manufacturer of specialty lubricant and cleaner products, supplying the defense industry, various sporting goods and industrial markets.
For more information, contact Mil-Comm Products, toll-free, at 877-NRA-GUN1, or e-mail them at [email protected], or visit them on web at www.nraguncare.com.