by
Shooting Illustrated Staff
posted on January 11, 2012
Support NRA Shooting Illustrated
DONATE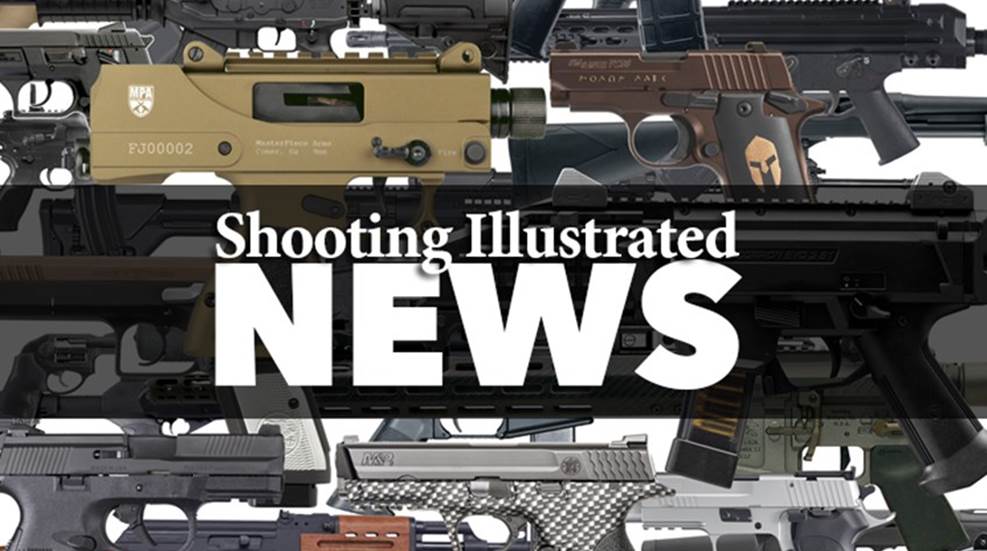 Now all the stopping power and performance of this popular caliber for long-distance shooting is available on the only completely modular and interchangeable AR15 platform in the world - the Hydra Modular Rifle System. The .308 Hydra comes standard with an 18-inch MGI Quick-Change Barrel and QCB upper receiver with the MGI modular lower receiver. The barrel features a 1:10 twist and the Hydra .308 weighs less than 8-lbs.
The suggested retail for the MGI .308 Hydra Modular Rifle is $1,795.00 and the .308 Conversion Package is $749.00. For more information, visit www.mgi-military.com or your local retailer.
About MGI:
As a Maine based company, MGI is committed to providing the United States military and the American law enforcement community a weapons platform of endurance, reliability and lethality to face the mission and tactical challenges of a post 9/11 World. MGI products are MADE IN THE U.S.A. and available through Camfour (413-564-2300), Zanders (800-851-4373), Acusport (937-593-7010) and Ellett Brothers (800-845-3711) or visit www.mgi-military.com.