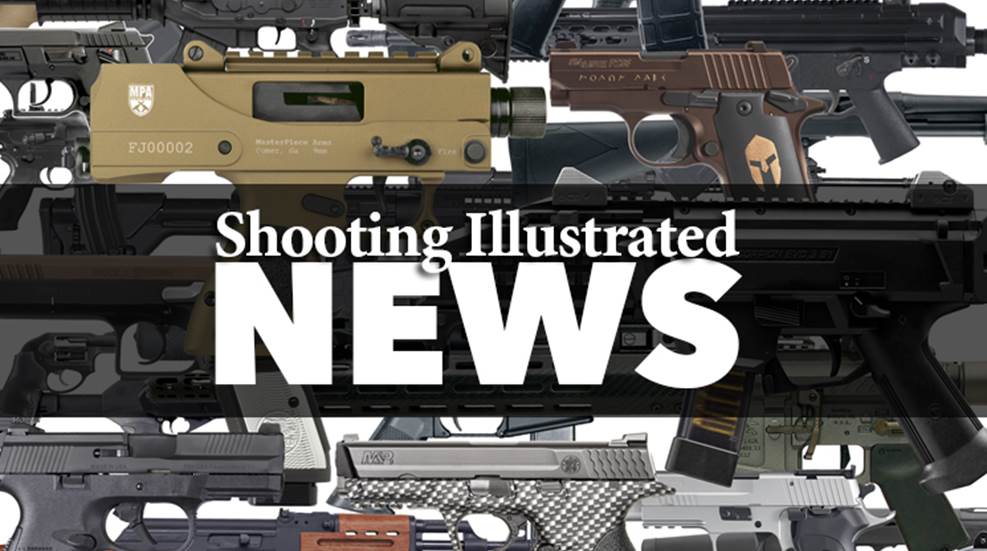 We all love Memorial Day Weekend. The weather is usually nice and everyone likes an extra day off from work. But too often, we forget we're fortunate enough to barbeque, throw down a few cold ones and watch the Indy 500 thanks to hundreds of thousands of Americans who gave their lives for our freedoms.
At ShootingIllustrated.com, we mark Memorial Day each year with a special look at our veterans. This year, we are thrilled to bring you new photo galleries of two World War II veterans, Sgt. Nobel Perryman and Sgt. Bud Eichman, both of whom saw combat in Europe and earned a combined seven Bronze Stars between them. We also have a truly wonderful story by Jeff Redding about how he discovered Sgt. Eichman's martial achievements despite never meeting his grandfather, who passed away before Redding's birth.
The three installments are brand new in celebration of the holiday's real meaning, but if those photo galleries and Redding's amazing story leave you wanting, you can read about a few of the men who beat Hitler's gamble at the Battle of the Bulge, and hear what they had to say about their guns. For firearm photos and images of each of the men, go here.
World War II isn't the only conflict that saw Americans pay the ultimate price to protect freedom. Here's an installment from Wiley Clapp about the M14, and a few of the men who used it effectively in Vietnam and, more recently, when that famous Blackhawk went down in Somalia.
Take some time this weekend to remember their sacrifices. Look through those old military papers from grandpa, your father, brother or distant uncle while the grill warms and you may uncover selfless deeds the entire family has forgotten. Even if there is no discovery, at the very least your holiday celebration will have been launched in the true spirit of Memorial Day...remembering those no longer with us, willing to stand in harm's way to protect this great nation.