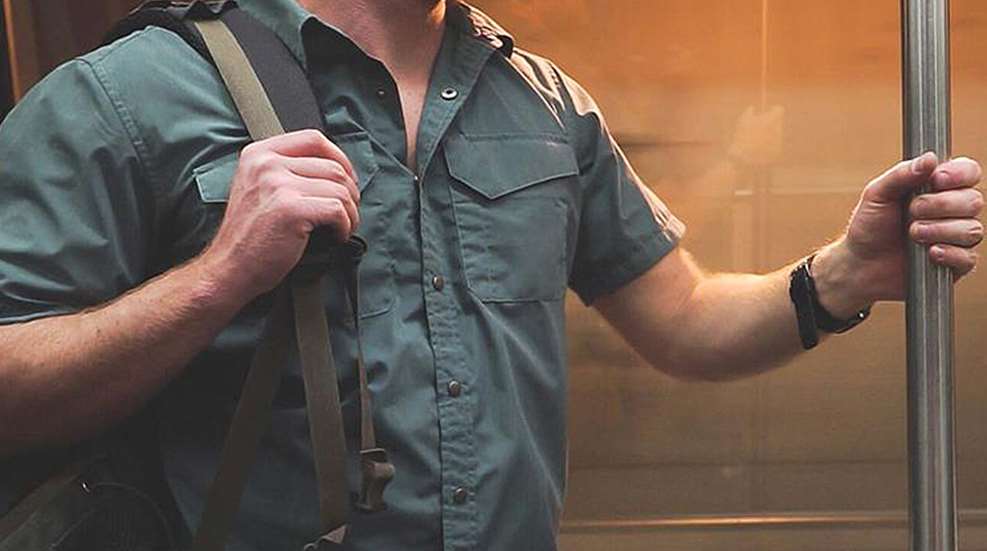 Magpul introduces their new line of apparel for "Everyday Wear", no matter what that means. Their new clothing line, which consists of short and long sleeve button-downs, pants, shorts, and a variety of t-shirts, is manufactured to be comfortably durable. Engineered with modern fabrics and fabric treatments, their apparel lasts and lasts, and will always be an agreeable outfit. Additionally, the clothing line was made with style in mind. While remaining the type of apparel to suite your tactical needs, it refrains for exuding that overly tactical look.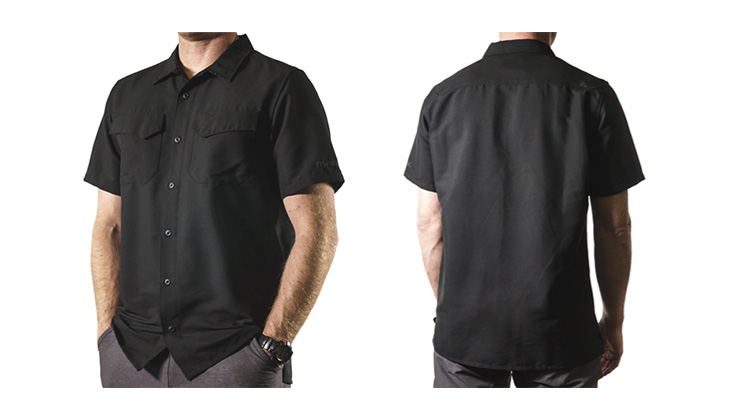 With timeless fashion and a tip-of-the-hat to your wallet, Magpul's new apparel line will have you looking good for the right price.
MSRP: $12.95 (fine cotton sampler t-shirt, MAG654) to $99.95 (flatline pant, MAG735).
To see their entire line of tops and bottoms, visit Magpul today.