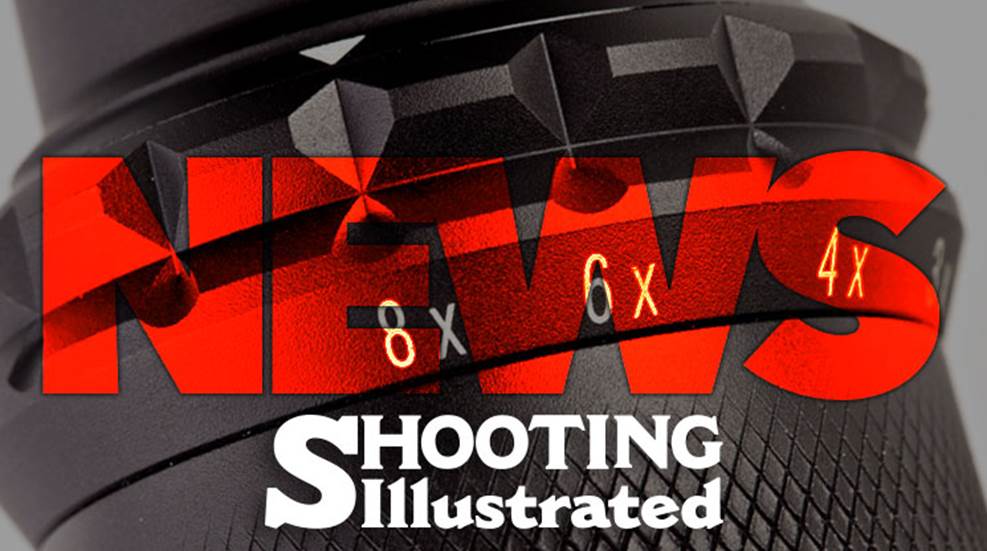 A Smith & Wesson M&P M2.0 Compact pistol chambered in 9mm, sporting a special "Lone Star" color scheme and nicknamed the "Dream Gun," will be raffled off by the Lone Survivor Foundation on Dec. 11. Proceeds will go to help military veterans adversely affected by Hurricane Harvey, which, according to some estimates, caused up to $200 billion in damage.

Retail value of the Dream Gun is $850, and raffle tickets start at $20 each. Sales began on Veterans Day and run until noon on Dec. 11.

Brownells and Smith & Wesson teamed up to create the special prize. "We are grateful for this chance to partner with Smith & Wesson to help support our veterans," Brownells CEO Pete Brownell said. "Somebody is going to win a sharp-looking, custom M&P M2.0 Compact."

The handgun is emblazoned in the iconic colors of the Lone Star Texas flag, with the custom Cerakote finish applied by Battle Arms Development. The M&P M2.0 Compact is one of the newest products in the company's line, released by Smith & Wesson in September 2017.

With its headquarters in Houston, TX, the staff of the Lone Survivor Foundation has witnessed firsthand the devastation of Hurricane Harvey. The organization, which was established in 2010 by Marcus Luttrell, restores, empowers and renews hope for wounded service members and their families through health, wellness and therapeutic support. It hosts retreats for veterans, couples and their families as well as care partners. They include equine-assisted learning, neuro-feedback sessions and combat-trauma-specific yoga, free of charge to service members and families.

The organization's is based on Luttrell's 2007 New York Times bestseller, "Lone Survivor," which chronicles his survival and the tragic deaths of his teammates during an operation in Afghanistan. The experience led him to create the organization, and it's already attracted an enviable team of top experts in their respective fields.