by
posted on July 20, 2012
Support NRA Shooting Illustrated
DONATE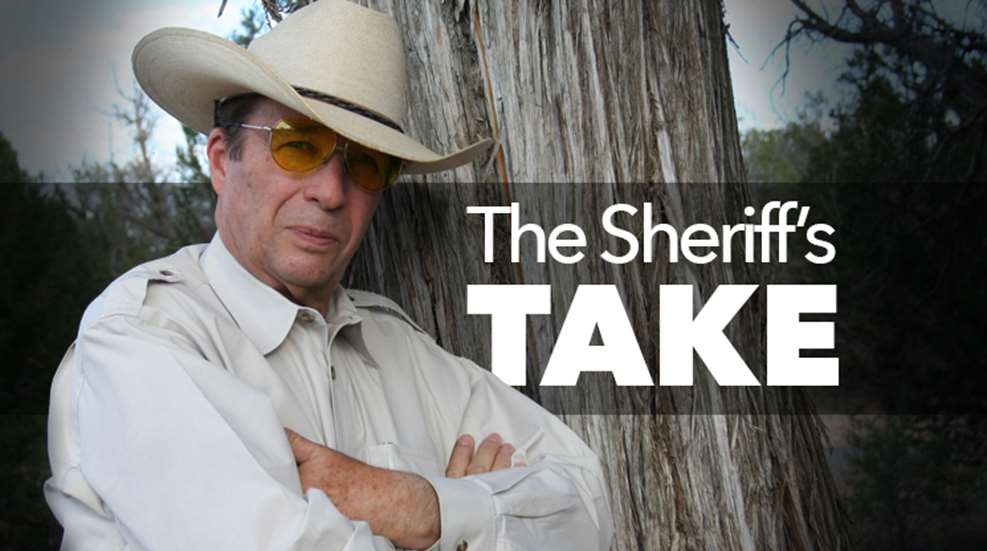 We've all seen an example of him at the gun shop or shooting range. I'm talking about the guy who handles guns awkwardly and clearly doesn't know what he is doing. Thinking back to the combat triad, he's the guy who is obviously lacking in gun-handling skills, and he needs training.
It has been said that one has to repeat a movement about 3,000 times before it becomes second nature. Now, I don't know, I've never counted, but that figure seems a little high to me. Regardless, the message is what is important. Repeatedly handling a firearm correctly is what makes us comfortable with it. It helps us learn to manipulate the gun safely and efficiently, and it is one of the best ways to avoid negligent discharges. If we're unsure of how a particular firearm operates or how to handle it safely, we should be man enough to ask someone who does. There is no shame in seeking instruction and taking it to heart.
Col. Jeff Cooper suggested anytime a person got a new firearm—whether it be a defensive handgun, hunting rifle or trap shotgun—he should "live" with it. Carry it around (where appropriate), open it, cycle it, dry fire it. In short, we should live with the gun until its handling and manipulation become second nature. Of course, at no time is there any excuse for violating the safety rules.
Recently, I renewed my interest in double-action revolvers, something I hadn't done since the mid-1970s. And I took the colonel's good advice. Living with this Smith & Wesson Model 19 surprised me as to how fast the old skills come back. Safe gun handling is an important part of our overall shooting skills, and it is critical for the defensive shooter.
So the next time you see a friend handling his gun a bit awkwardly, tell him the solution is quite simple: Just live with it.