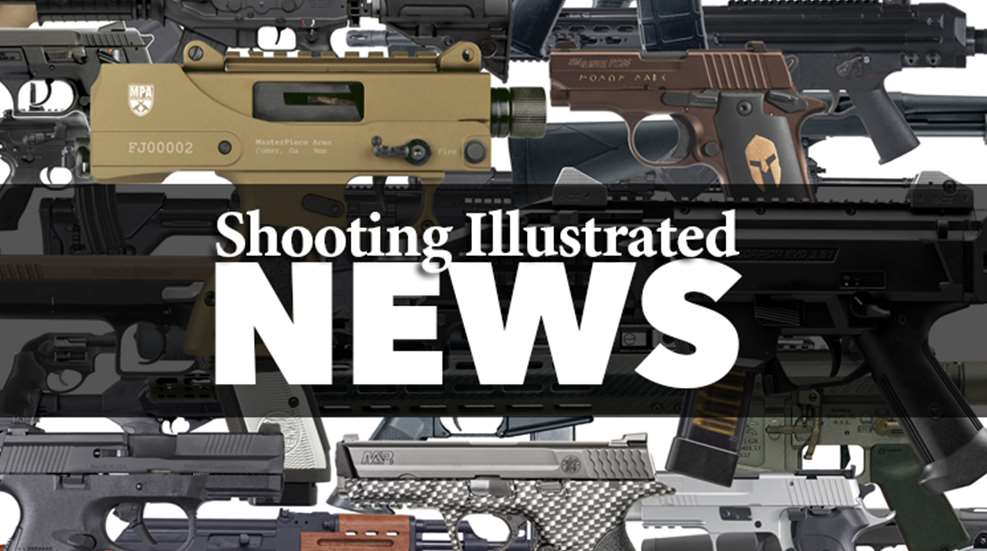 Given the 1911's long-standing reputation as one of the most popular and reliable handguns ever produced, replacement grips for the old warhorse comprise a large portion of an ever-expanding plethora of aftermarket parts.
Despite the dizzying degree of manufacturers offering grips in a wide variety of materials and styles, I suspect a large portion of the manufacturers producing them view comfort as a secondary concern.
Thankfully, Lightning Strike Technology (LST) now offers the same type of grips as those found on the company's custom-made Gaboon line of pistols. Sporting features intended to enhance a shooter's comfort, these grips still provide the critical purchase required to effectively counter the effects of recoil without the added burden of tearing your hands up in the process.
To create a non-slip surface without resorting to techniques such as checkering, LST 1911 grips are machined from aluminum for added durability and contain a semi-flat contour that proves as comfortable to the hand as it is catching to the eye. Three vertical grooves span between the grip-screw holes to provide ample purchase under a variety of conditions, while beveled front and rear edges add versatility and reduce grip circumference—a welcome feature that should prove especially useful for small-handed shooters by making the grip safety easier to deactivate. The result is not only greater recoil control, but also improved reliability.
Further evidence of versatility is seen in the fact this product will work with a standard frame or one accessorized with a speed chute.
To complement the grips' ergonomic benefits, LST grips are painted with DuraCoat, a rugged finish that lends itself to the product's sturdy construction and no-nonsense design. What's more, LST offers the grips in a variety of colors, which adds a degree of personal embellishment to an otherwise superb fit, form and function.
My complaints are extremely few. Despite the amount of research the folks at LST put into producing these grips, there is one small, albeit important, ergonomic-oriented absence. By milling a small recess on the inside of the right panel and lightly relieving its top-most rear edge, the grips could be used by southpaw shooters. I also consider the grip design ideal for taming the felt recoil of pistols containing either lightweight, short or even intermediate Bobtail-style frames.
If you're looking to dress up your old warhorse, but find the majority of what's available lacking comfort and practicality, Lightning Strike Technology 1911 Grips are worthy of consideration.