by
Shooting Illustrated Staff
posted on August 16, 2011
Support NRA Shooting Illustrated
DONATE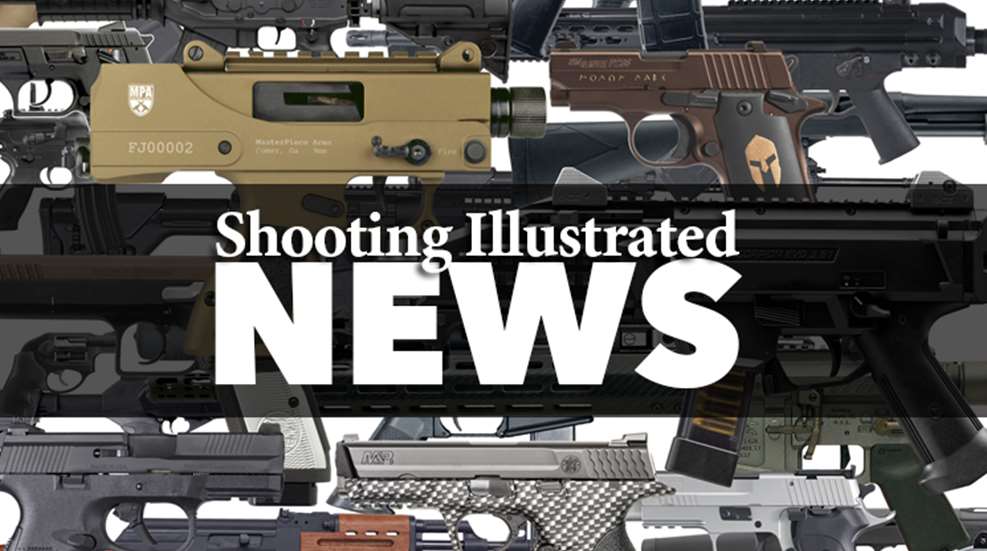 Learn to shoot FAST, safely and with deadly precision. This fast-moving course will show you step by step the methods taught to "special units in Israel." You will learn how to confront a threat, pull a concealed weapon, chamber a round, and fire - all in less than a second! Plus, the secrets of good peripheral vision, reducing your silhouette, and employing lethal tactics against multiple threats.
Israeli Instinctive Combat Shooting Method Revealed!
Learn the techniques that have been proven on the streets of the middle east where terrorists and would be assassins play for keeps. This is the real thing! The same course that is taught to the MOSSAD, special air security agents and other intelligence, police and military units in Israel is now available from AGI for only $39.95. Our special relationship with former members of these elite forces enabled us to be the very first to document this very practical technique that can be mastered in just a few hours. You will learn: how to confront a threat, concealed carry and weapon control, how to reduce your silhouette, proper footwork to ensure stability and how to win in a street firefight against multiple threats. You can increase your chance of surviving a gunfight by learning these proven techniques. Filmed on location in Israel.