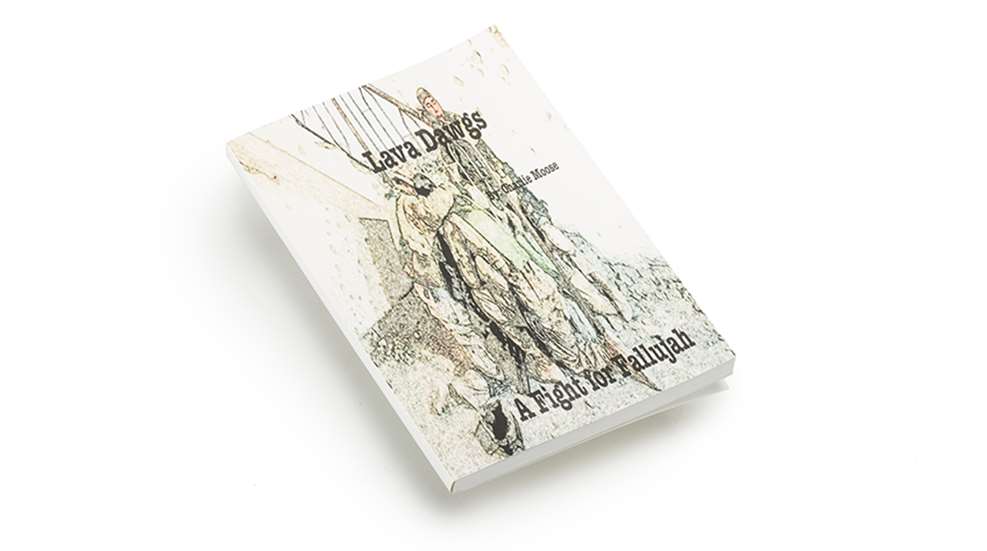 As a former Marine, I took particular interest in this independently published account of the second battle of Fallujah. I was working in the security sector in 2004 when those four unfortunate contractors were killed and their bodies defiled at Fallujah, giving the place perhaps a bit more meaning to me than the casual reader.

What I got from the pages of "Lava Dawgs" was a down-in-the-weeds, grunt's eye-level perspective on one of the toughest battles in recent U.S. military history and the one that contributed to the shaping the U.S. Marine Corps' current doctrine on fighting in an urban environment.  Written by an enlisted infantryman, Charlie Moose, a squad leader with Charlie Company 1/3, who did his time in hell, this is the best account of the second battle of Fallujah that I have read to date, bar none. You will be treated to vivid details that virtually put you on the ground, not knowing what fate awaits you around the next corner.

In recent years, the SEALs and other special operators have gotten the most attention and are viewed with romantic notions of heroism, but the heavyweight intestinal fortitude champs, in my humble opinion, are the enlisted ground-pounders kicking in doors, going house-to-house, not knowing what's coming next and not having the overwhelming assets available to special operations.

I finished this book feeling that my Marine Corps is in good hands judging by the ferocious, yet intelligent and measured fighting exhibited by these young 21st-century Marines. For a gritty, squad-level account of the second battle of Fallujah, look no further than "Lava Dawgs." You will get a real sense for what it must have felt like facing the unknown at every turn.

This book is available from Amazon.com, and a paperback copy of the book retails for $4.25.