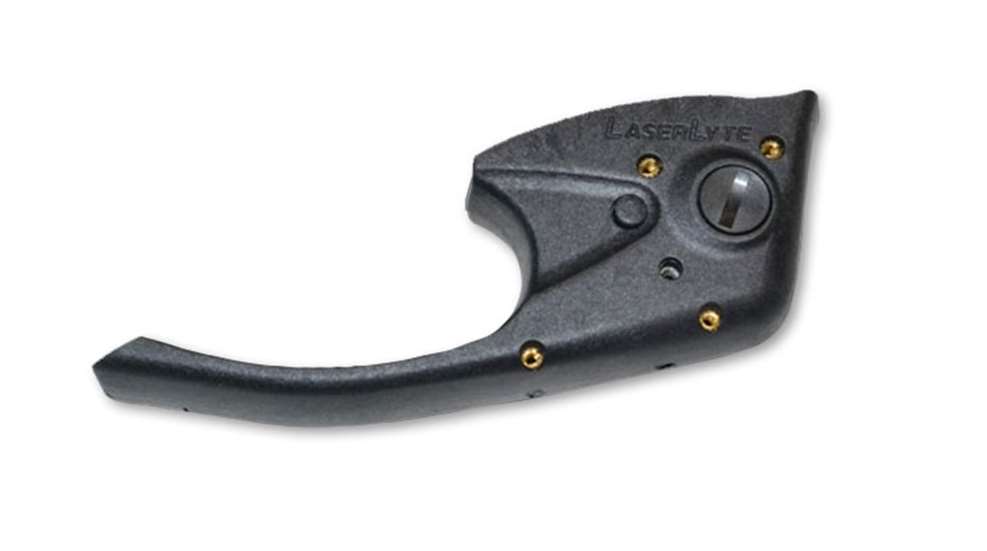 Fans of Ruger's line of pocket-size firearms (LCP, LC9 and LC380) have limited real estate upon which to add a laser sight. The diminutive size that makes these pistols perfect for pocket carry precludes significant accessories.
LaserLyte now offers a triggerguard-mounted laser sight specifically designed to fit Ruger's trio of pocket rockets. The kit comes with two separate housings to fit either handgun -- useful for sharing the laser between different pistols -- and is secured in place with four standard screws.
Powered by three 392 batteries with an expected run life of 5 hours constant-on or 10 hours pulse time, the TGL (Trigger Guard Laser) weighs less than one ounce and adds minimal size to the overall package. The unit is adjustable for windage and elevation, and batteries can be changed out without removing the unit from the handgun.
MSRP: $104.95.