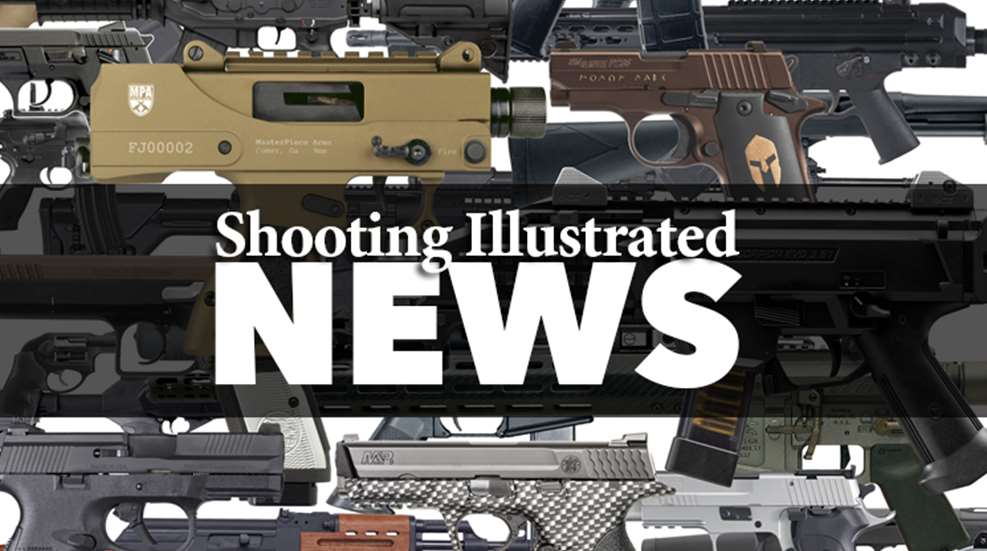 A little known but longstanding Independence Day tradition took place last week in Paris, France, just as it has every year since 1917 during World War I.
French and American service members, dignitaries and societies participated in an annual commemorative ceremony at the tomb of Maj. Gen. Gilbert du Motier, Marquis de Lafayette on Friday, July 4. Each year, on America's Independence Day, wreaths are placed at the edge of Lafayette's tomb and the American flag, which is flown above the grave, is lowered and replaced with a new Stars and Stripes. The new flag is then raised and flown until the ensuing year's ceremony.
The observance pays homage to Lafayette for his significant roles in service during the American War of Independence and the French Revolution.
"Marquis de Lafayette goes back to the very origin of the United States as a country," said Lt. Col. Sean R. Madden from the U.S. Defense Attaché Office at the U.S. Embassy in France. "It's from there that dates the great friendship between France and the United States."
During a time when America was struggling to create an identity separate from Great Britain, Lafayette stood and fought for the American cause. Under the command of Gen. George Washington, Lafayette became a prominent officer in the Continental Army and sustained wounds prior to returning to France to solicit King Louis XVI for increased support. Lafayette's aristocratic influence with King Louis XVI had an immeasurable impact on the outcome of the War.
Students and followers of American History recall the famous words, "Lafayette, we are here," made at Lafayette's tomb by U.S. Army Col. Charles E. Stanton on July 4, 1917 to honor the French nobleman's assistance during the Revolutionary War. The words are sometimes incorrectly attributed to Army Chief of Staff General John J. "Black Jack" Pershing, for whom Stanton served as chief disbursing officer.
In full context, Col. Stanton said: "America has joined forces with the Allied Powers, and what we have of blood and treasure are yours. Therefore it is that with loving pride we drape the colors in tribute of respect to this citizen of your great republic. And here and now, in the presence of the illustrious dead, we pledge our hearts and our honor in carrying this war to a successful issue. Lafayette, we are here."
Lafayette was indeed so endeared by America in its early years for his heroic efforts that there are dozens of U.S. cites and towns that bear forms of his name, the best-known being Fayetteville, NC and Lafayette, LA.
"You could almost call him one of our forefathers," Lt. Col. Madden said during last week's ceremonies in Paris."He was one of the key figures of the founding of the United States of America."