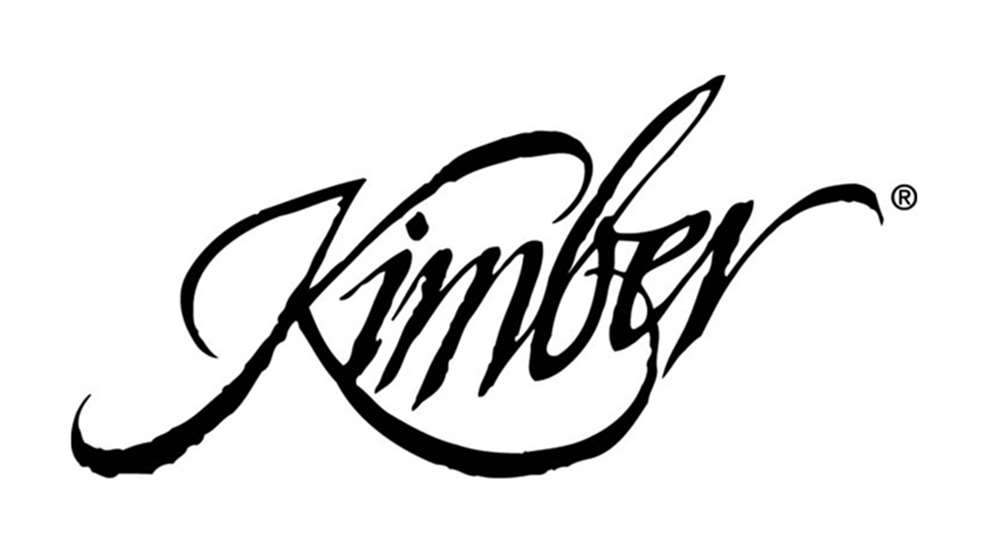 Kimber Manufacturing has launched a new donation match campaign in support of the National Rifle Association Institute for Legislative Action's (NRA-ILA) critical efforts during the upcoming election. The famed firearm manufacturer has pledged to match up to $200,000 in donations made to NRA-ILA through Nov. 15. The campaign is simple: Anyone who donates money to NRA-ILA from now until the program ends will have their donation doubled by Kimber.
"Kimber's generous contribution reinforces our united front in defense of individual liberty," said Jason Ouimet, executive director, NRA-ILA. "Kimber and the NRA's 5 million members know the high stakes of this election, and this partnership fortifies the defense of our Second Amendment rights."
Leslie Edelman, owner of Kimber Firearms, said of the campaign, "2020 is not just another election year. It is a time of unity for those who believe in their Constitutional right to keep and bear arms. Join us and other leaders in the industry in supporting NRA-ILA. The Institute of Legislative Action needs your support defending our 2A rights through candidates who believe in the Constitution and the vision of the founders of this great nation."
Kimber Manufacturing is an American company that designs and manufactures premium firearms for individual, sporting, law enforcement and military markets. Organizations that use its firearms include the U.S.A. Shooting Team, the Los Angeles Police Department SWAT Team, and United States Marine Corps members assigned to the Central Command.
Six other major firearm manufacturers enrolled in
NRA-ILA's Partners for Patriotism
program earlier this month. Those companies include SIG Sauer, Kel-Tec, Credova, Rock Island Auction Company, Taurus and Davidson's Gallery of Guns. The firms will match up to $1 million in donations made to NRA-ILA through Nov. 15, effectively doubling contributions made to preserve the right to keep and bear arms in the quickly approaching election.