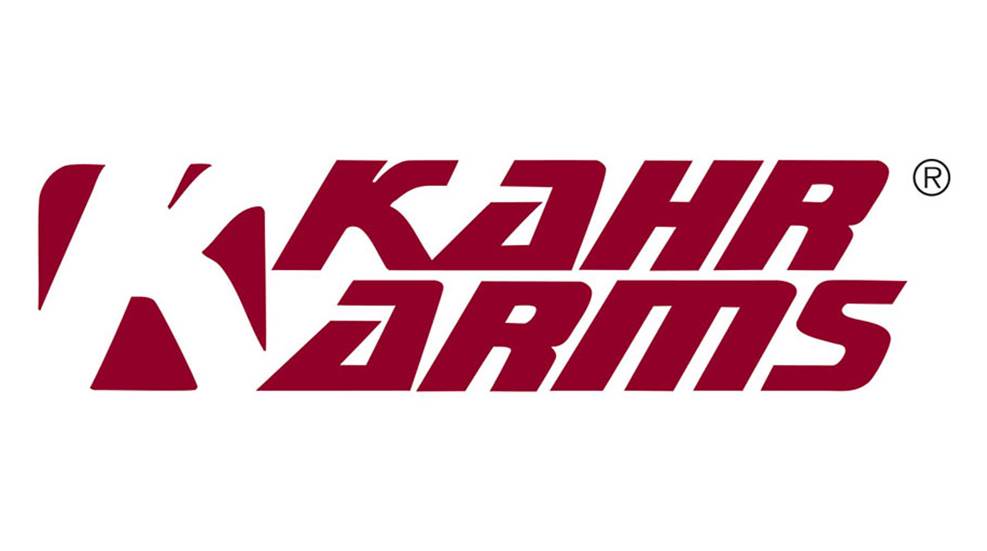 Justin Moon was an 18-year-old college student with an enthusiasm for firearms when he recognized a feature-packed handgun—one more concealable, but easy to shoot—would be ideal for discrete carry. When he designed the K9, providing a self-defense alternative to the adapted-to-the-mission options available at the time, it launched Kahr Arms and his year the company is celebrating its 25th anniversary.

"Since starting the compact 9 mm revolution 25 years ago, the mission of Kahr Arms has remained the same," company CEO and President Moon said. "Every gun must be accurate and reliable. It is what the customer needs, what the customer deserves, and what we deliver."

Moon's passion for shooting began at the age of 14 as a hobby he shared with his older brother. He spent the last part of his college career at Harvard designing the mechanical layout for his pistol idea and prototyping design concepts. Soon after, the K9 pistol was introduced and the Kahr Arms legacy of high-quality compact pistols was born.

The early success of the K9 may have established the company, but it's the tradition of innovation that has helped it thrive. Throughout its history, Kahr Arms has designed a lineup of elite handguns that are popular for concealed carry, personal defense and for law enforcement duties. Its current offerings include polymer and stainless steel framed semi-auto pistols in a variety of chamberings, including .380 ACP, 9 mm, .40 S&W and .45 ACP. The firm's firearms are recognized for their quality, reliability and precision manufacturing.

Company expansion in the past 25 years includes officially opening a new and bigger factory to meet demand in Greeley, PA, on Aug. 11, 2015. The firm has also slightly diversified—although always with a focus on guns. Kahr Firearms Group has grown to include Magnum Research, Thompson, BFR, Desert Eagle and Auto Ordnance.