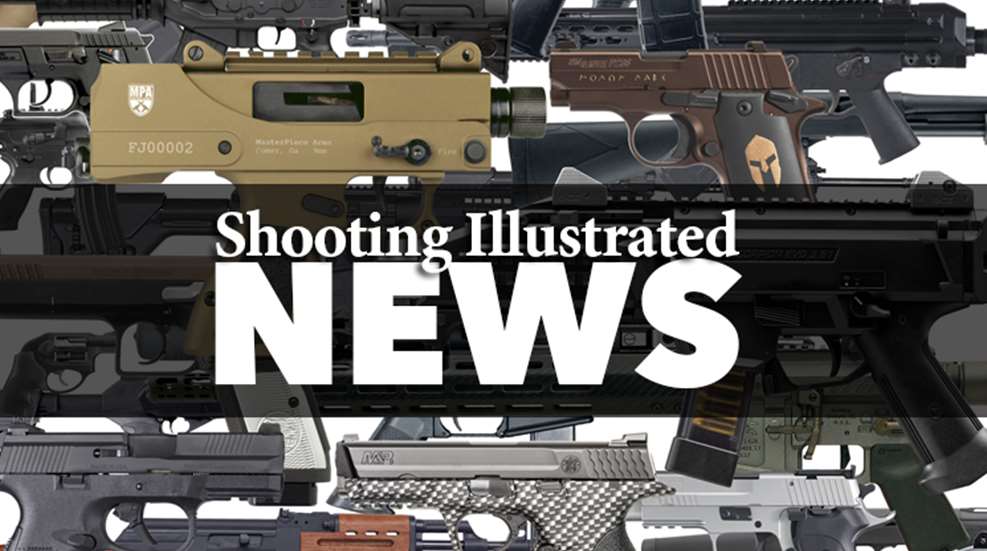 When contemplating what sort of special equipment a clandestine operative might need before venturing behind enemy lines, without question one of the first things to come to mind (aside from a special radio and encryption system, or perhaps compact camera like a Minox) would be a suppressed pistol.
Executives of the newly formed Office of Strategic Services (OSS) thought so, too when seeking to supply their agents to fight the Axis powers.
One such example of the agency's efforts involved a unique partnership between High Standard Manufacturing Company, then of New Haven, CT, and Western Electric's Bell Telephone Laboratories. The company was awarded a contract to develop firearm suppressors for the OSS on Jan. 9, 1943. (And you though the company only dealt with Alexander Graham's creation.) The result was a 12-page manual "delivered by Bell Labs to the OSS on Oct. 22, 1943.
The manual was clearly designed for a Colt pistol. However a sketch of the silencer was supplied for Hi Standard pistols. Subsequently, the OSS asked the Ordnance Department to award High Standard a contract for 1,500 suppressed Hi Standard Model HD .22-caliber, semi-automatic pistols. The military designation was known as the U.S. Property Model HDM).
While the likelihood of coming across a genuine Hi Standard HDM today is slim—even for a Class III nut like me. Thankfully, the folks at Arms Tech Ltd offer the next best thing. Designed from the same specs as the WWII-era HDM, the company offers a nearly exact contemporary reproduction of the classic clandestine ops pistol. The only difference pertains to the pistol's markings. For obvious reasons, it doesn't contain the U.S. Property mark, whereas the Arms Tech logo is discretely located on the underside of the pistol's integral suppressor.
More images will follow.
Now if I can find a reproduction of another long-time favorite OSS party favor—a McGlaglen "Peskett"close-combat weapon.