by
Shooting Illustrated Staff
posted on December 15, 2011
Support NRA Shooting Illustrated
DONATE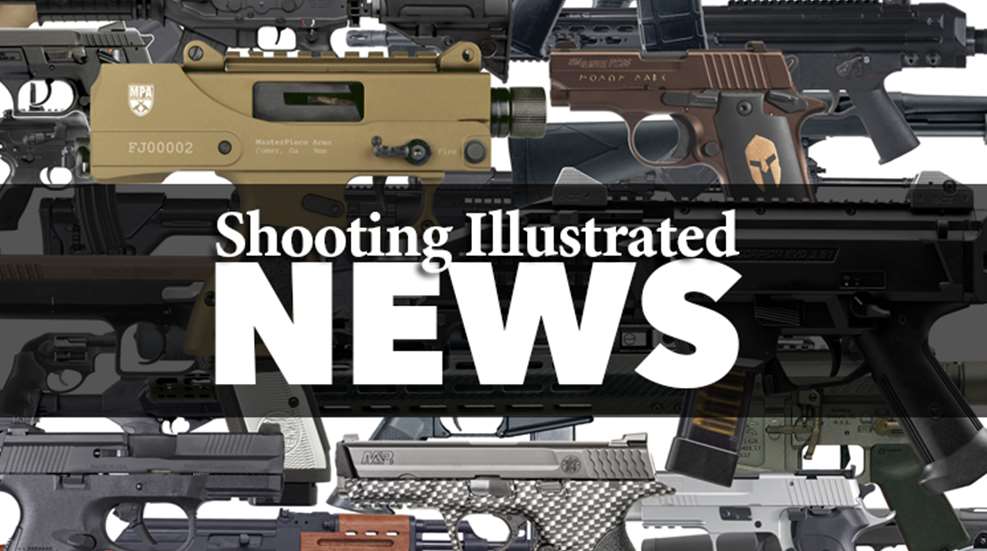 HPR is opening their doors to national distribution to the firearms and hunting industry.
HPR's factory uses the latest equipment and technology to meet SAAMI Specs. All production is carefully and directly handled by highly trained ammunition technicians and quality control inspectors led by their engineering staff. With design engineers, HPR built a manufacturing plant that includes a state of the art test lab per SAAMI specifications utilizing the finest testing equipment from Oehler Research, and PCB Piezontronics.
With the latest equipment, hand inspection, hand packaging and attention to detail, HPR is aiming to give shooters the confidence of safety and consistent accuracy between shots. HPR is poised to be one of the finest commercial production ammunition brands on the market. HPR is currently producing ammo in the following calibers: .223 Remington, .223 V-Max, 10mm Auto, 10mm Auto XTP, .380 Auto, .380 Auto XTP, .38 Special, .38 Special XTP .40 S&W, .40 S&W XTP, .45 Auto, .45 Auto XTP, 9mm Luger and 9mm XTP.