Support NRA Shooting Illustrated
DONATE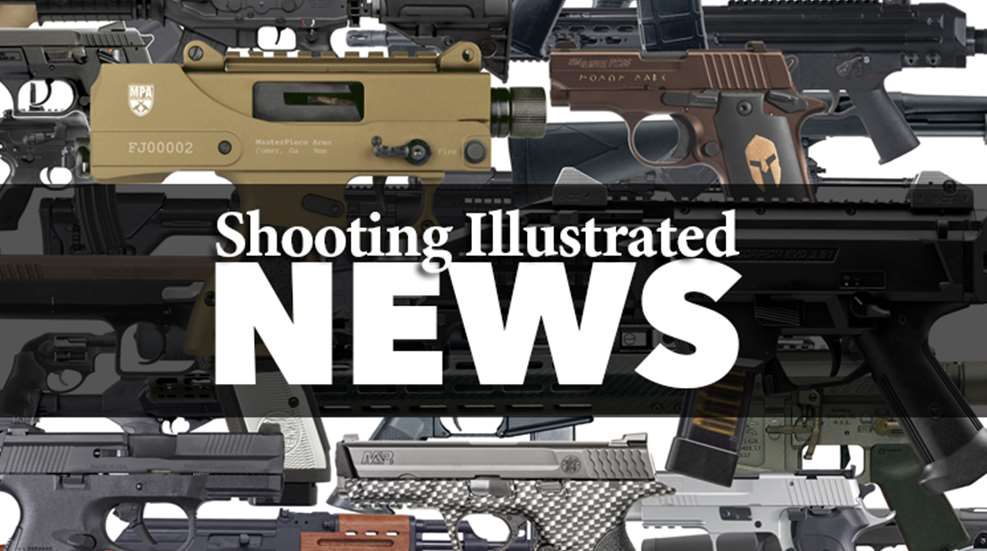 MOVE OVER boring black, because the shooting range is about to get a lot more colorful! Just launched, GunGoddess.com offers shooting apparel and accessories for women, in feminine styles and colorful fabrics.
Ladies who love to shoot will find all the traditional gear they need, but in neon pink and leopard print instead of black! The site is also the ideal place to find items that make great gifts for gun owners, many of which can be personalized. The guys haven't been forgotten, with a small section of the site set aside for them; and coming soon will be apparel and accessories for young shooters, as well as a listing of women's training courses and shooting clubs around the country.
The idea for GunGoddess was sparked when practical sport shooter, Athena Means, grew frustrated while searching for accessories in colors other than black or green. She decided to track down fun, colorful gear that ladies would love, and bring it all together on one site, in addition to creating an original line of apparel and accessories.