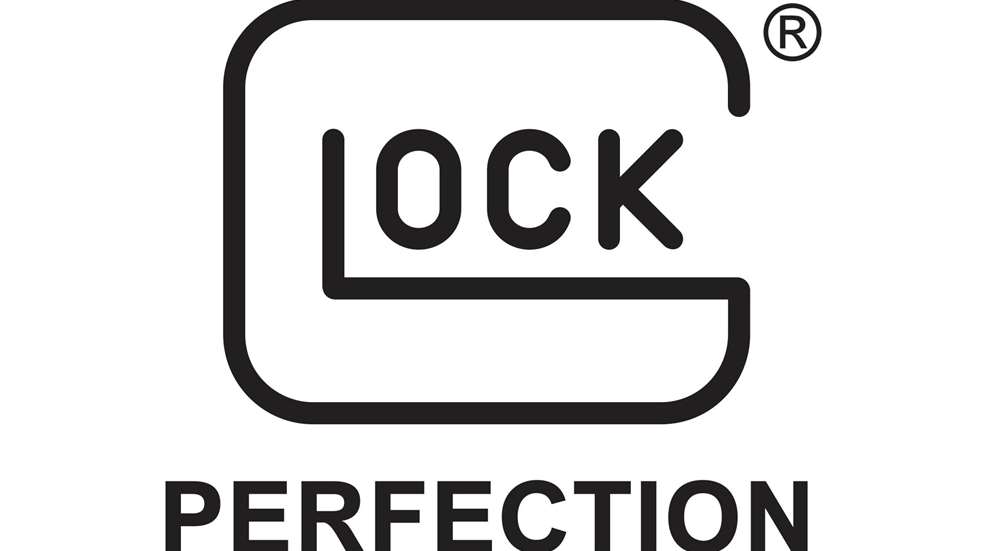 Gaston Glock, inventor and founder of famed pistol maker Glock, was named recipient of the 2022 Ambrose Industry Award earlier this month. The National Defense Industrial Association (NDIA), which presents the honor, cited his outstanding contributions to the field of small arms systems. Glock Vice President Josh Dorsey accepted the award on Glock's behalf, who was unable to attend.
"When Glock experimented in this field in 1980, no one believed that any small arms could use polymer as a structural frame material to withstand the forces generated by repetitively firing small arms ammunition," said Sal Fanelli, senior vice president of engineering at True Velocity. "This revolutionary development forever changed the face of not only handgun design, but also opened the use of polymer in the design of other small arms weapons and ammunitions."
The Ambrose Industry Award is named in honor of former Undersecretary of the Army James R. Ambrose, widely recognized as one of the leaders in acknowledging the role private industry plays in meeting national defense needs. During his tenure from 1981 to 1988 he also spearheaded modernization of the U.S. military's post-Vietnam small arms. 
Past recipients of the Ambrose Industry Award include some of the firearm industry's finest. The list includes St. Marks Powder (2008), Otis Technologies (2009), Winchester Ammunition (2021), SureFire (2013), Oehler Research (2017), Arrow Tech (2018) and Vista Outdoor (2020).
Today, the design of polymer Glock pistols has been accepted in more than 57 countries by special operations forces, law enforcement agencies and civilians. The company is celebrating its 36th year of operation this year.
The NDIA, according to its website, "…drives strategic dialogue in national security by identifying key issues and leveraging the knowledge and experience of its military, government, industry, and academic members to address them." It has 1,800 companies and 66,200 people in its membership role.