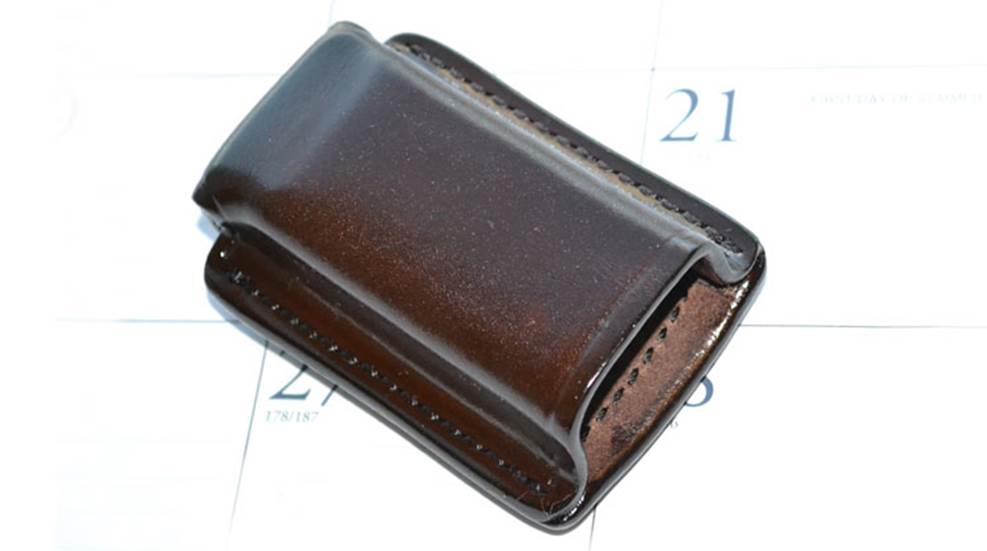 When carrying a semi-automatic pistol for self defense, having a spare magazine just makes sense. In addition to extra capacity, having a second magazine in case of failure is a smart move. Eventually, though, you get tired of cleaning dirt and debris off your reload from riding in a pocket all day, and look for better options.
The Galco Concealable Magazine Case is an excellent option for carrying a spare magazine along with your sidearm. Designed to firmly hold a double-stack magazine such as the Glock, Smith & Wesson M&P and others, it fits up to a 1.75-inch belt and comes in tan, black or brown.
Since a mid- or full-size sidearm is going to require a cover garment, having a magazine carrier on a belt is a simple addition. Whether carried on the support side or strong side, this durable magazine case will complement your holster and your everyday carry gear.
MSRP: $49.95