by
Shooting Illustrated Staff
posted on January 30, 2012
Support NRA Shooting Illustrated
DONATE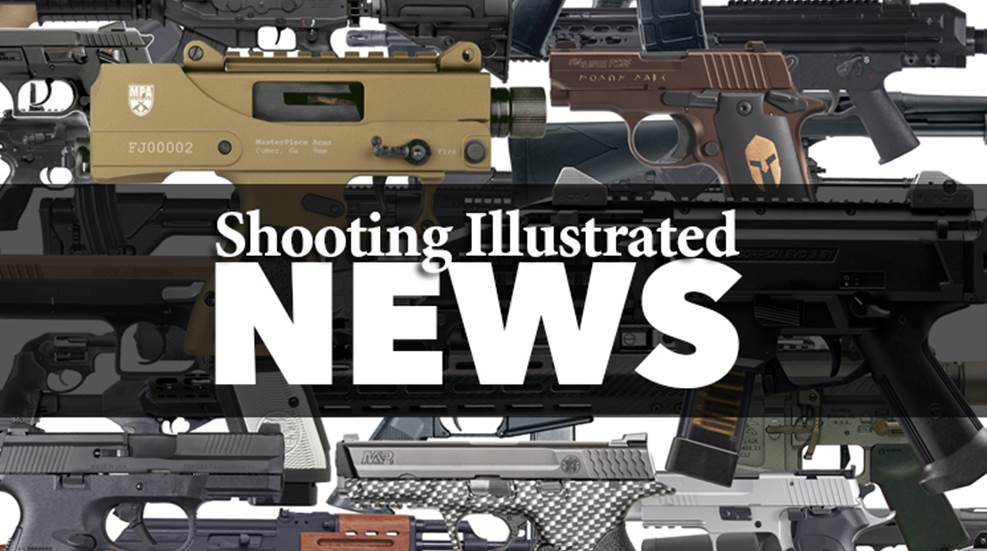 Founded in 1985, Para has built a solid and enviable reputation for innovation, performance and reliability. Firearms enthusiasts, serious shooting competitors and law enforcement agencies choose with confidence from a wide and growing variety of Para pistols. Para's revolutionary high-capacity frame and light double action (LDA) trigger systems, are part of the innovation that Para has brought to the world famous 1911 design.
"We welcome Para into the Freedom Group Family of Companies," stated. E. Scott Blackwell, Chief Sales and Marketing Officer of Freedom Group Inc. "Para USA is a leader in handgun technology and their fine products exemplify quality, innovation and performance. Para is a perfect complement to our industry-leading family of brands, and our success in 2011 with the Remington R1 - 1911. We look forward to deploying both human and financial resources to continue to develop and supply current and future handguns for consumers and our channel partners. We also wish to thank all its employees for their continued dedication that has made Para a success."Para will continue day-to-day operations at their Pineville, NC based facility.
About Freedom Group, Inc.
Freedom Group is the world's leading innovator, designer, manufacturer, and marketer of firearms, ammunition, and related products for the hunting, shooting sports, law enforcement, and military markets. As one of the largest manufacturers in the world of firearms and ammunition, we have some of the most globally recognized brands including Remington, Bushmaster, DPMS/Panther Arms, Marlin, H&R, Parker, Mountain Khakis, AAC, and Dakota. The Company distributes its products throughout the U.S. and in over 80 foreign countries. More information about the Company can be found at www.freedom-group.com.
The Company assumes no obligation to update publicly such forward–looking statements, whether as a result of new information, future events or otherwise.