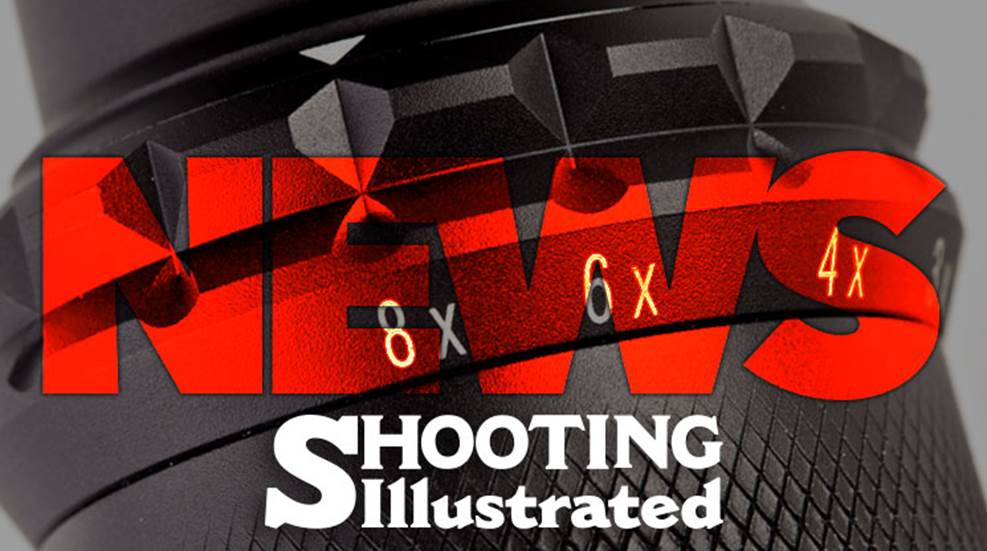 In a 6-3 vote this week, the Fort Wayne (IN) City Council approved changes to a city ordinance that previously banned firearms from city parks in order to bring the city in line with state's firearms preemption laws.  The Council will have two more votes on the measure before it becomes permanent.
The proposal, brought forward by Councilman Jason Arp (R-4th), would remove firearms from a list of items prohibited from city parks that also includes paint ball guns, BB guns and fireworks. Arp and supporters of the change say the update is necessary to bring the ordinance into compliance with state law and to potentially avoid future costs in legal fees. 
Arp explained to the council that current city ordinance is a violation to Indiana Code 35-47-11.1, which prohibits local cities and municipalities from regulating firearms.
According to the Fort Wayne Journal Gazette, city attorney Carol Helton said changing the local ordinance would not impact city policy, because changes to state law in 2011 regarding the carrying of firearms in public spaces supersede local ordinances. 
"Because our ordinance predates the adoption of the state law, … it is not a violation of the state law for that ordinance to remain as written," Helton said, citing the 2013 case Dykstra v. City of Hammond
Dykstra states, "regardless of whether the Ordinances were still in the Hammond Municipal Code, they became void upon the effective date of Indiana Code chapter 35-47-11.1. An individual cannot be adversely affected by a void ordinance, because by its very nature, a void ordinance is "[o]f no legal effect; null."
The Fort Wayne City Attorney stressed that removing word "firearm" from the city ordinance would otherwise have no legal impact. 
Councilman Tom Didier (R-3rd), joined Arp and Councilmen Paul Ensley (R-1st), Tom Freistroffer (R-at large), Michael Barranda (R-at large), and John Crawford (R-at large), in favor of the proposal. The measure will require subsequent passage at a future council meeting to become law.