Support NRA Shooting Illustrated
DONATE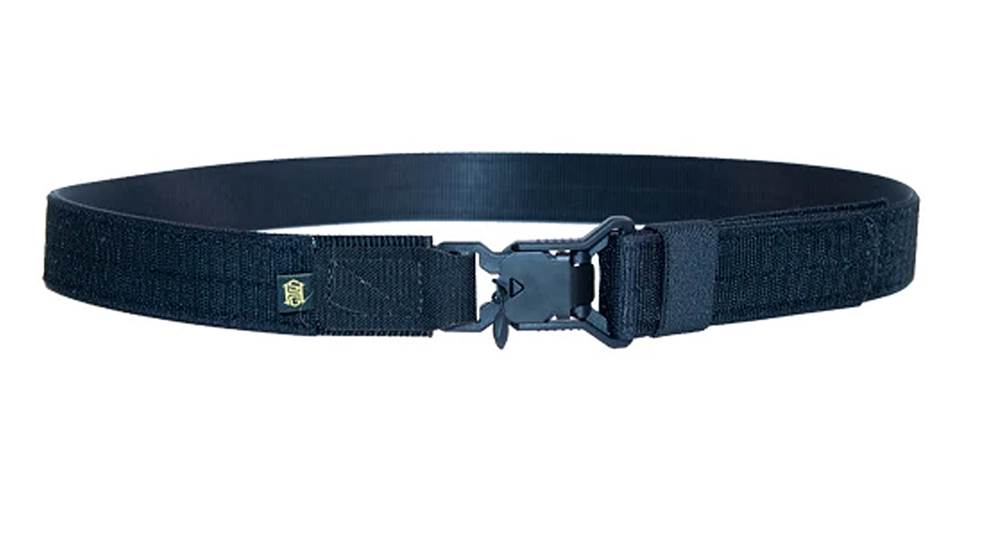 High Speed Gear, Inc, the soft goods gear company perhaps best known for its "Taco" pistol and rifle magazine pouches and its guns belts, is releasing a newly redesigned inner belt they are calling the "Better Inner Belt." The Better Inner Belt takes the best features of HSGI's previous inner belt design and combines them with the highlights from the recently released Vigil EDC Belt.  
Like the Vigil EDC belt, the new Better Inner Belt also features a low profile magnetic buckle that can easily slip past a pair of pant's or short's belt loops in order to make it easier to put on or take off. In addition, the Better Inner Belt has also been designed to be comfortable to wear all day long. Moreover, due its low profile nature, it can be worn with pants that have 1 ½ inch wide belt loops. This provides more clothing options for users to train or go on duty with the gear of their choice.
"We left no stone unturned," said Bill Babboni, Chief Operating Officer for High Speed Gear. "The market for an inner belt has needed something better for a long time, and we listened to our users. The team has worked diligently to ensure we're releasing a long-lasting, superior product to what is already on the market. We're excited for our customers to get their hands on the Better Inner Belt."
The Better Inner Belt currently retails for $40. Depending on the user's needs, the belt can be purchased with either a hook exterior or a loop exterior for compatibility with their outer belt and other gear. The Better Inner Belt is currently available in the colors black or coyote tan and can be had in sizes ranging from Small all the way to 3XL. Like all other products manufactured and sold by High Speed Gear, Inc. the Better Inner Belt is made in the United States and is Berry Compliant. For more information, please visit HSGI's website at highspeedgear.com.