by
Shooting Illustrated Staff
posted on March 15, 2022
Support NRA Shooting Illustrated
DONATE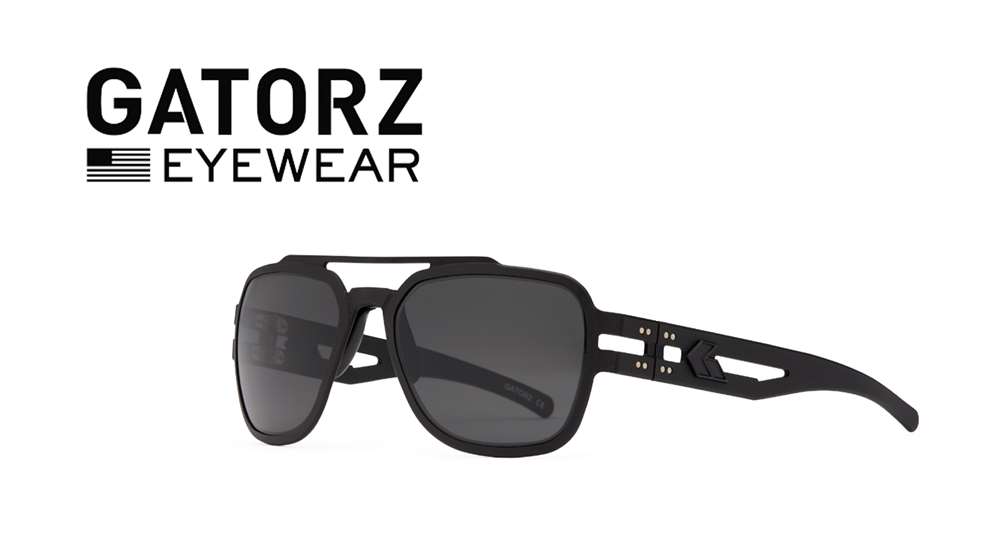 Gatorz Eyewear is introducing the Optimized Polarized (OPz) Lens for their eyewear specifically designed for use with digital devices. One of the most-common problems encountered with polarized eyewear is reduced visibility when using digital screens outdoors. The new OPz lenses corrects this issue, allowing you see your screen while wearing glare-reducing lenses.
Most of the LCD screens in use today already have a polarized-filtered screen that reduces the glare when using them outdoors. However, when you wear standard polarized lenses and look at the polarized filter in a screen, they essentially cancel each other out, and the screen display becomes very dark. Your options then are to either remove your eyewear (risking damage to your eyes) or choose a sub-optimal lens when using your digital device.
The optimized polarized technology inside the OPz lenses gives you the same glare reduction as a standard polarizing lens, but still allows for full visibility of digital screens. In today's day and age, we find ourselves constantly using and relying on digital displays, so the Gatorz OPz lenses offers allows you to use your digital displays with complete ease and clarity, without sacrificing glare reduction.
The new OPz lenses allow you to see clearly while using digital displays such as GPS units, gas pump screens, automotive dashboard and control displays, as well as digital watches, cell phones, mobile computers, tablets, holographic sights and digital altimeters. 
Just like other products in the Gatorz lineup, the OPz eyewear is tested to protect your eyes and features high velocity impact resistant lenses, hydro-oleophobic coating for oil/grease repellant, UV protection and a scratch resistant hard coat.
Gatorz OPz Optimized Polarized lenses are available in a wide selection of frame options, including, Delta, Specter, Magnum, Stark and Wraptor frame options.
To find out more about the optimized polarized eyewear technology and frame options as well as other products from Gatorz, please visit gatorz.com.