Support NRA Shooting Illustrated
DONATE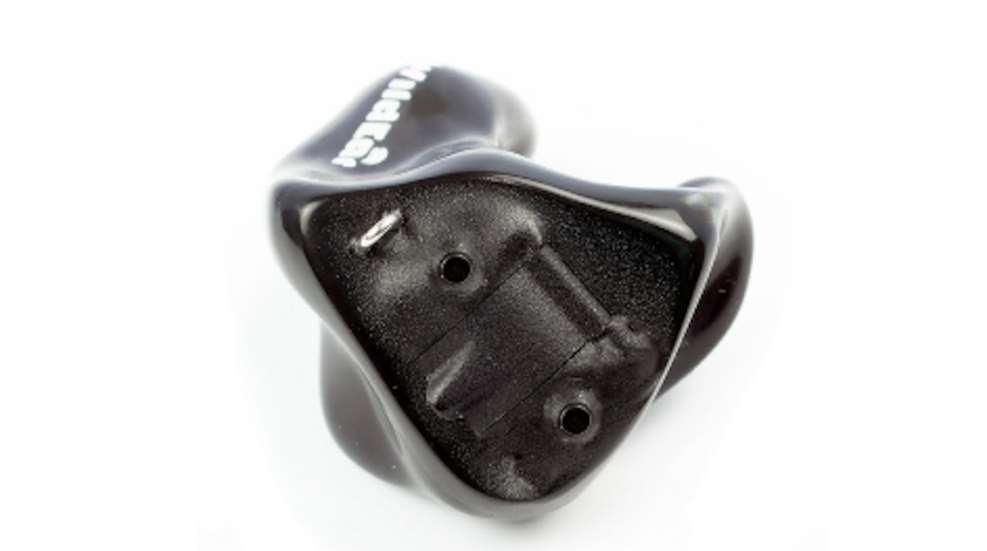 CavCom, Inc is introducing the new FieldEarz field grade electronic ear plugs part of its Wild Ears line of hearing protection. These electronic plugs are ideal for shooters who are looking to protect their vital sense of hearing while avoiding bulky or obtrusive muff-style hearing protection. These electronic ear plugs have a 26 dB noise reduction level rating and a 100 hour battery life.
Each FieldEarz set includes a pair of earpieces with the corresponding Type 13 batteries along with a watertight plastic storage case, cleaning tool, lanyard and wax guards. Units are available in black, pink, or red and blue. Each ear plug has independent sound level and program settings. FieldEarz plugs also have 5 different digital listening programs that users can select according to their specific time and place or requirements: Everyday, Boost, Noisy, Extreme or Mute.
FieldEarz Technical Specifications:
100-percent digital: multiple listening programs

EVERYDAY: Emphasis on group conversation and environmental sounds
BOOST: Extra boost on high frequency sounds to emphasize conversation and environmental sounds
NOISY: For noisy and windy environments to better hear speech
EXTREME: For highest level of wind and noise reduction
MUTE: Silence incoming signals when you need a break from your surroundings

Independent left and right ear program and volume controls
Remembers last setting for program and volume between uses
Voice prompts/indicators
Multiple volume settings
Impulse peak and continuous background noise reduction
Wind noise reduction
Automatic feedback canceling to help eliminate whistling/squeals
Long battery life (over 100 hours) with low battery alert
Noise Reduction Rating: 26 dB
Impulse Peak Insertion Loss Rating: 23 dB reduction for 132 dB peak impulses; 31 dB reduction for 150 dB peak impulses; and 32 dB reduction for 168 dB peak impulses
FieldEarz is available for purchase at select retail establishments nationwide and the pair's retail price starts at $995. For more information on FieldEarz or other products made by Wild Ear, please visit their website at wildear.com.