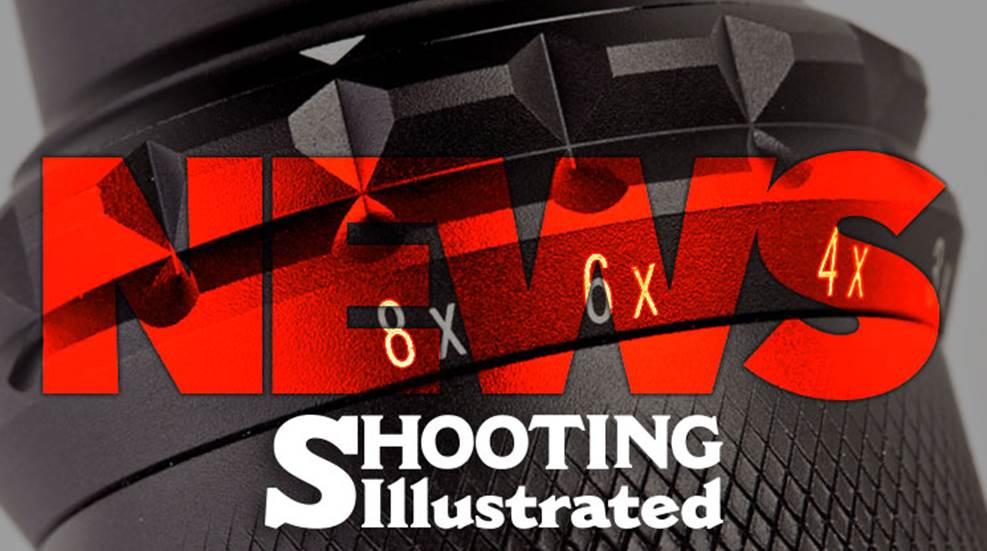 One hundred and twelve youngsters, ages 13 to 17, will churn through 140,000 rounds of ammo during their Adventure Camp at NRA Whittington Center this summer. The fodder bill is enough to strain any budget, but Federal Premium Ammunition stepped up to support the event, donating 40 cases of 12-gauge shotshells, 30 cases of 20-gauge, plus 10 cases of .308 Win., seven of .22 LR and a variety of muzzleloader caps for the enrolled youths to use.

The company was also a top-level sponsor of the 2017 4-H Shooting Sports National Championships, which were held at Heartland Public Shooting Park in Grand Island, NE, in June 2017.  The record-setting event attracted 716 competitors and teams from 32 states.

"Federal Premium supports our national shoot every year," said National 4-H Shooting Sports Coordinator Conrad Arnold. More than 400,000 youths participate in the program annually. Federal Premium was integral to the project launching in 1976 and in the last decade has donated more than $440,000 to the effort.

At Whittington, campers will learn the fundamentals of pistol, rifle, muzzleloading, shotgun and archery, as well as hunting ethics and other outdoor-related subjects. NRA Whittington Center is a world-class destination for firearm enthusiasts, with 17 ranges on 30,000 acres in northern New Mexico.

"Federal Premium is proud to support these educational experiences and programs for youth. Our relationship with the NRA Whittington Center is rooted in a common commitment to youth development via the shooting sports," said Federal Premium Conservation Director Ryan Bronson.

Helping worthy causes is nothing new for the company. Earlier this year it launched a special-edition line of American Eagle handgun ammo in which a portion of the proceeds from every box sold will go to Concerns Of Police Survivors (C.O.P.S.)—a non-profit organization dedicated to supporting the families of fallen law enforcement officers.