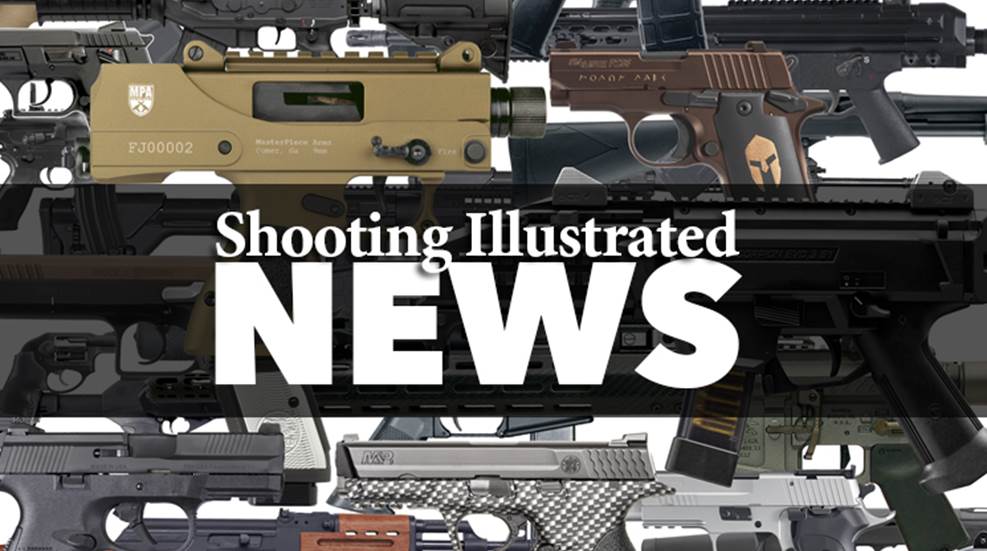 Ergo Grip introduces the radical new Delta Grip for J-Frame revolvers. This innovative, injection-molded handgun grip is engineered for the most important part of the revolver, the shooter. The unconventional shape promises to give the shooter a more natural point of aim, more gripping surface area and better control while maintaining the ability to conceal and carry the revolver.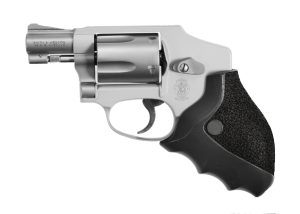 The Delta Grip's unique design is the result of examining the geometry of the natural human shooting position. The grip angle aligns the shooter's hand, wrist and arm in a straighter line for a more natural point of aim and better recoil control. The finger grip area extends from the butt of the grip up to the bottom of the trigger guard, increasing the surface area available for gripping the revolver. The Delta Grip has a rigid core over molded with Sarlink TPV with Ergo's XT texture. This textured material provides a secure, comfortable grip even in adverse conditions, helps absorb recoil and is chemical resistant.
The new Delta Grip is available in black and has an MSRP of $19.99.  Like all Ergo Grip products, it is made in the U.S.A.