by
posted on March 31, 2023
Support NRA Shooting Illustrated
DONATE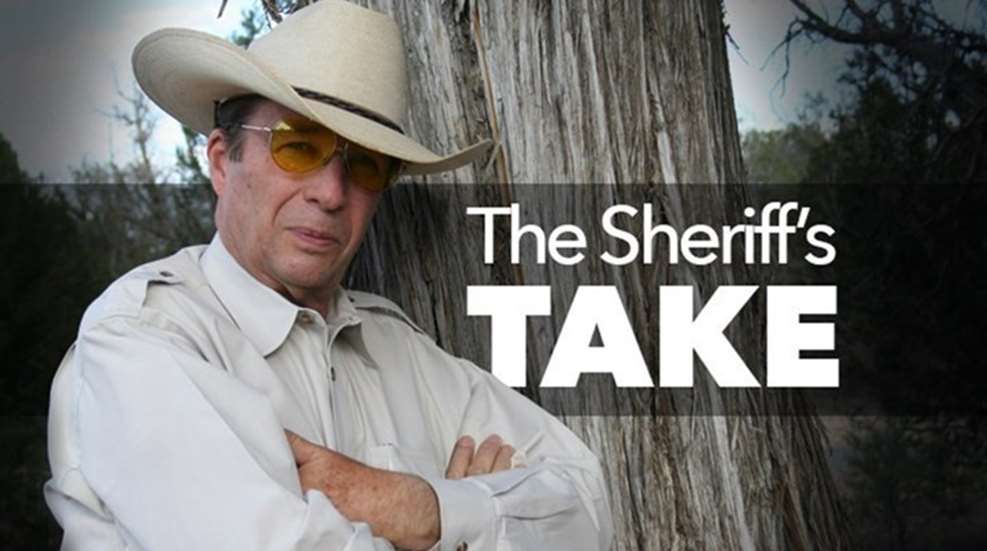 When police respond to a call of shots fired, they have very little idea who the bad guys are and who the good guys are. Therefore, when they arrive on-scene, they're probably going to consider anyone at the scene with firearm visible as a threat or a suspect. Now I am not criticizing our law enforcement but, instead, trying to make you see how chaotic and confusing many of those "shots fired" calls can be. It is often poor light, it's dangerous, and nearly always confusing. In short, it is very easy to make mistakes in those kinds of situations, and you don't want to be the mistake that gets shot.
Citizen-involved gunfights rarely last very long and are usually over by the time the police are able to respond. This is especially true when we keep in mind that the armed citizen uses his gun to stop an attack or to get away from an attack. If you are involved in the exceptional case where lead is still flying when the police arrive, you are more than likely still alive because you have taken cover. The smart move is to stay behind that cover until order is restored and, when you leave it, do so with empty hands.
Common mistakes are, "It's okay because I'm the one who called it in," or "They should be able to look at us and tell that I am the good guy" or "It's okay because I am on my own property." 
The first thing to keep in mind is that it is not our job as armed citizens to apprehend crooks. If they are able to get away, and do get away, before the police arrive, that is a police problem not ours. And this is especially hard to remember for those of us who have worn the badge in years past. If the crook wants to get away, let him: Get a good description and be a good witness.
So, here's the scenario: The fight is over, at least one crook is down and you are waiting at the scene for law enforcement. You don't know if the scene is actually safe or if there might be other threats. You should be observing things from behind good cover. You have reloaded your handgun. Your handgun is back in your holster. You are standing in an alert, ready position with your hand on your handgun ready to respond to any new threats.
When the police arrive, hold your hands out in front of you so that they can clearly see that they are empty. When asked if you are armed, tell them where the gun is: Don't reach for it, just follow instructions. You may get to kiss the gravel. You may get handcuffed. All of which is better than being shot by mistake because you were the guy waving your gun around when the police arrived.