The El Burro from Magpul makes you wonder if you put enough thought into your last belt purchase.
It's made of a single flexible layer of waterproof, textured, reinforced polymer material, it has a tensile strength of more than 1,500 pounds and the buckle is made of corrosion resistant aluminum hardware.  The El Burro was designed to accommodate inside-the-waistband carry; it offers stretch and sag-free performance while supporting your pistol.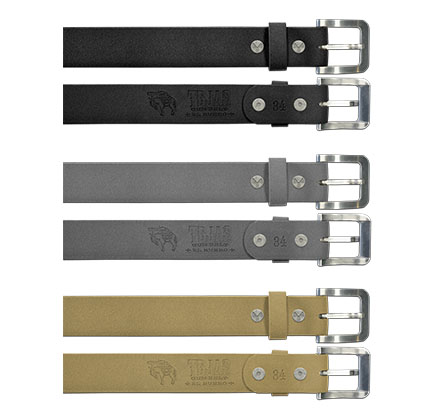 With eight-holes spaced ¾ inches apart and multiple length ranging from 32-44 inches, you'll find an El Burro in your size.
MSRP: $59.95
Visit Magpul for more information and to place an order.