by
Shooting Illustrated Staff
posted on January 24, 2023
Support NRA Shooting Illustrated
DONATE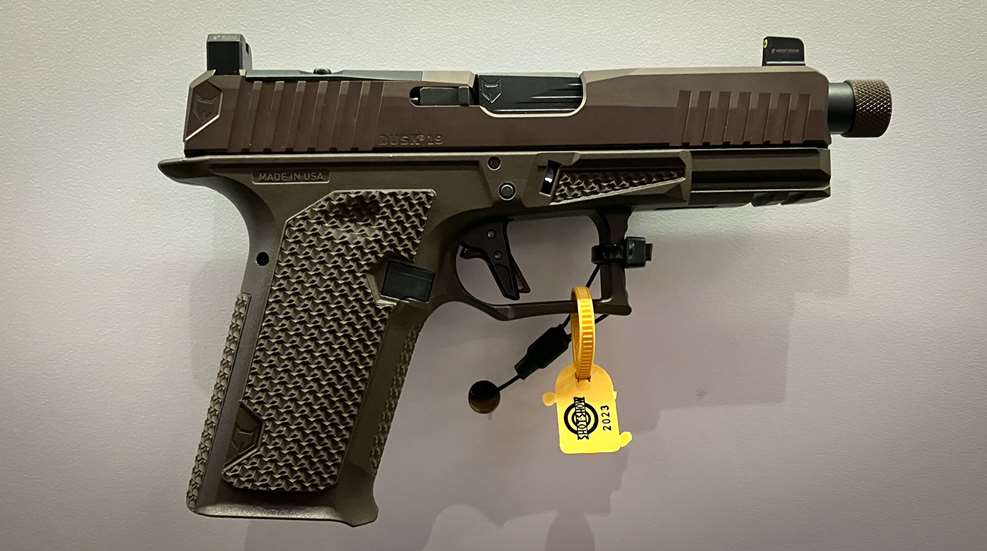 Okay. We made it. SHOT Show 2023 is in the books for another year, an entire week of new guns, gear and other accessories released this year. Picks stand out for a variety of reasons: Items may signify new avenues to explore, expand existing markets, showcase innovations or they represent trends that are growing. Many of today's picks are in that last category, showcasing Glock-pattern handguns, double-stack single-action handguns and enclosed emitter red dot sights. 
Lone Wolf Dusk-19 pistol. It seems as though the Glock G19 has become a generic trademark akin to the AR-15/AK-47/Ruger 10/22/1911. While other companies have been producing their own take on the polymer-frame, striker-fired 9 mm for a while, the number and quality of clones has really taken off. Lone Wolf is certainly not new to this, as we covered the company's Timberwolf LTD line some time ago, but the new Dusk series offers a PVD-finished slide, threaded barrel, suppressor-height sights from Night Fision and a host of other upgrades and components. MSRP: $699.95.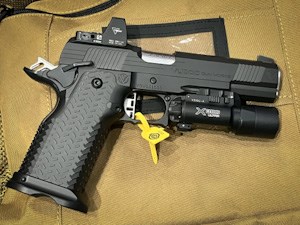 VuDoo Gun Works Priest double-stack 1911. While double-stack 1911s have been around for quite a bit, they seem to be really picking up steam with the 9 mm offerings from companies like Staccato and Springfield Armory. Vudoo Gun Works had offered its Mobius pistol as a single-stack, and has expanded the 1911 line to include the Priest, which offers ambidextrous operation, an accessory rail and an optics cut among its plentiful features. MSRP starts around $3,100.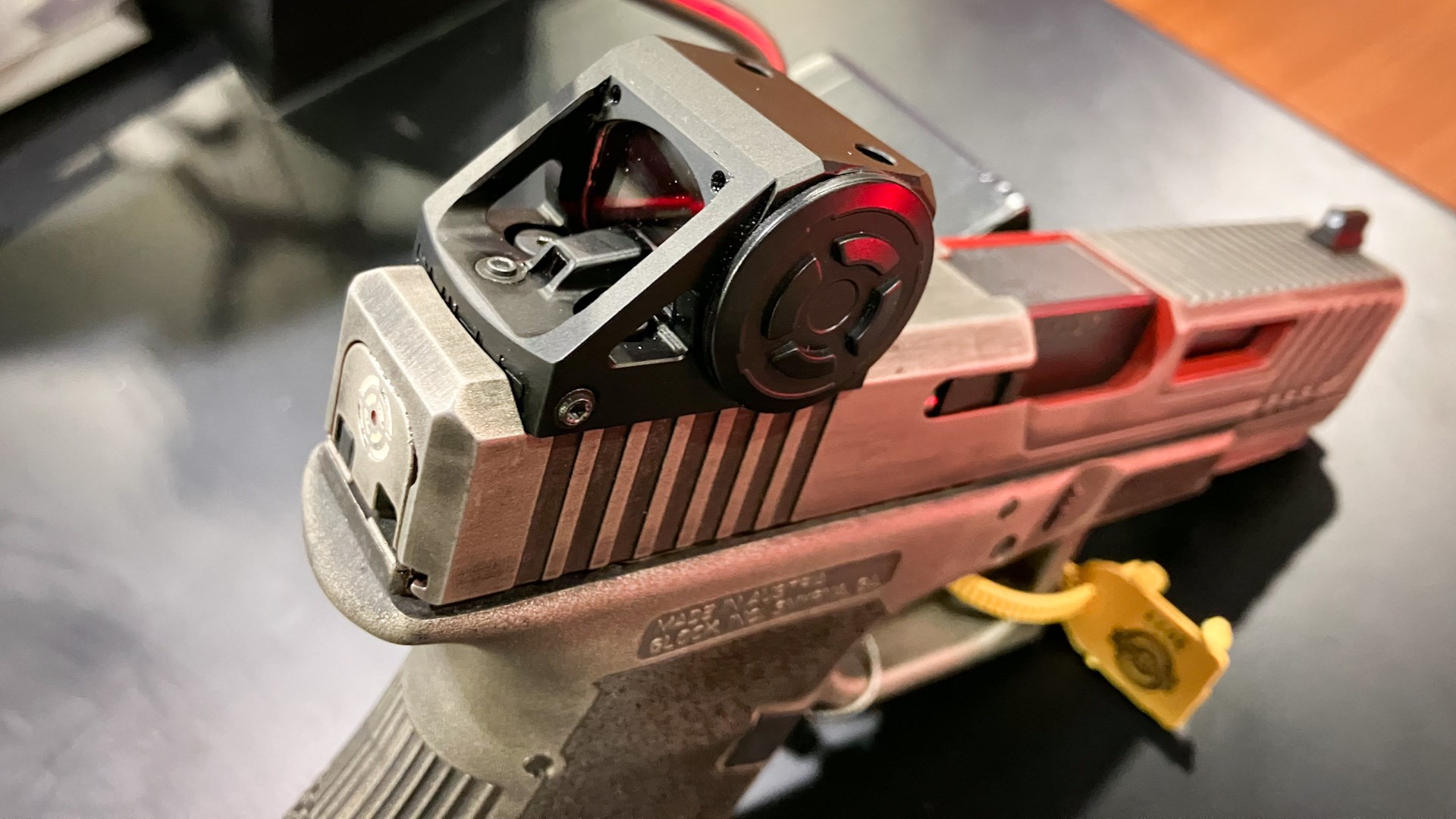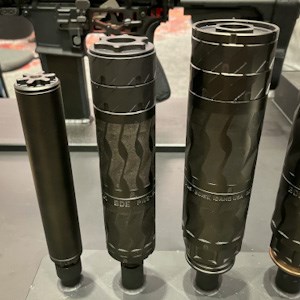 Shield Sights AMS enclosed-emitter red-dot sight. Another growing trend in the optics arena is the enclosed-emitter red-dot sight. While nearly all red dots designed for carbines are enclosed, pistol dots have traditionally been of the open emitter variety, as that design is lighter and smaller as a general rule. Shield Sights, one of the micro-red-dot pioneers, has joined the enclosed-emitter crowd with the AMS, offering four different reticle options (2- and 8-MOA, each with or without a ring) and using the standard Shield RMS footprint. MSRP: $599.99. 
Primary Weapons Systems BDE Suppressors. Primary Weapons Systems has grown its suppressor line, adding 22, 5.56 and 9 mm-compatible suppressors to the existing 30-caliber offering. Continuing the 3D-printed titanium construction, modularity and Cerakoting, these new suppressors bring full-line functionality to the new BDE line. MSRPs range from $449.95 to $949.95 depending on caliber.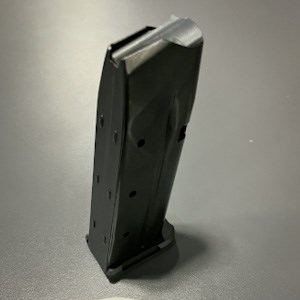 Shield Arms Gen 3 magazine for Glock G48/G43X. Shield Arms has unveiled a third-generation S15 magazine for Glock G43X and G48 pistols. Like the previous generations, the Gen 3 is a flush-fitting magazine that increases the pistols' capacity to 15+1 rounds. However, Shield Arms now owns the tooling and is using new, improved material (1050 steel). Minor changes in design geometry allow reliable functioning in the small number of pistols that had difficulty with the earlier iterations. The new magazines will be available later this year.
Again, the picks chosen in this round-up and the previous days' offerings represent only a tiny fraction of new items at SHOT Show 2023. We will continue to provide information on new releases, line extensions and everything else as the new year unfolds. Stay tuned!