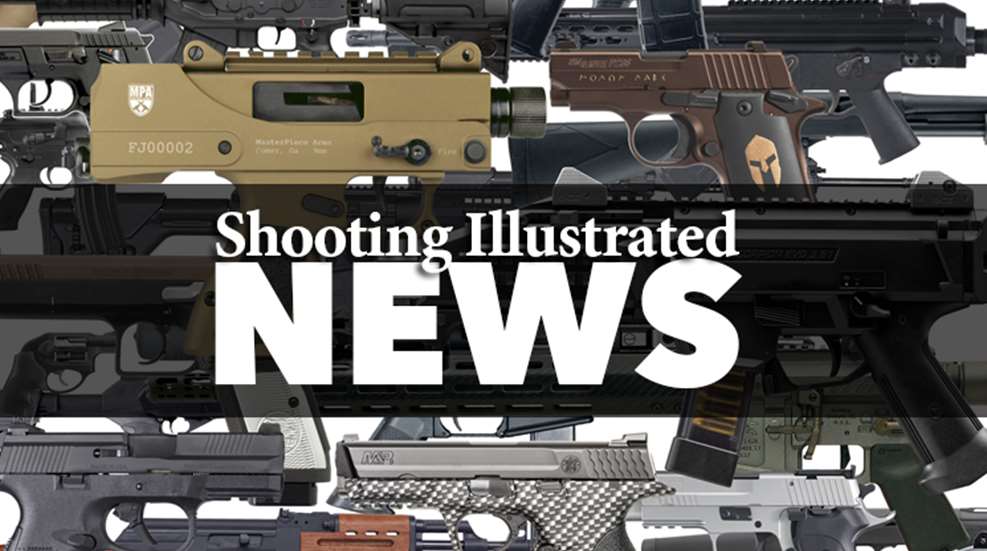 This contract marks the first time in 25 years that the Netherland police service has chosen a new sidearm. TheP250 was selected over offerings from Walther, Heckler & Koch, and Beretta.
"After two years of exhaustive testing, we are gratified to see the P250 selected as the weapon of choice," said Managing Director, Dr. Andreas Wende, SIG SAUERGmbH. "We appreciate the Ministry taking the time for a complete and intensive testing process in making this decision. SIG SAUER is grateful to have been selected, and we look forward to proudly serving with the Netherland National Police."
The SIG SAUER P250 DC in 9mm, offers a unique trigger and fire-control system that can be removed from the pistol as a single unit. This allows armorers to drop the unit into any size grip frame and use any length of barrel for a mission-specific custom fit. For agencies with a large and diverse population of users, this adaptability is a cost-effective method of ensuring proper ergonomic fit for all shooters.
In addition to duty pistols, the multi-million dollar contract will require SIG SAUER to provide training pistols, "blue" instruction pistols, simulated ammuniton-capable pistols and cut-away pistols.