by
Shooting Illustrated Staff
posted on October 28, 2014
Support NRA Shooting Illustrated
DONATE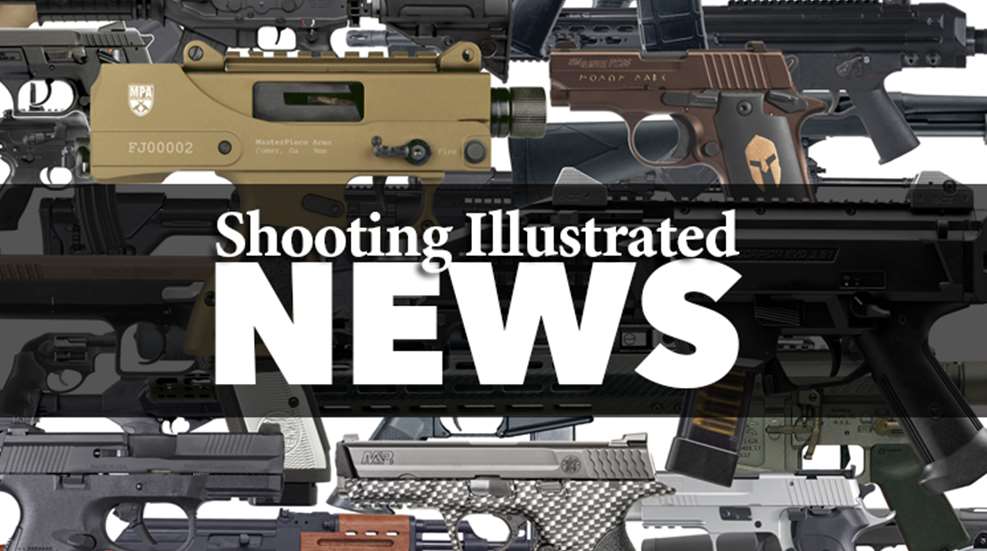 Daniel Defense announced two new products: SLiM Rail 12.0 and Aimpoint Micro Mount (Absolute Co-Witness).
The SLiM Rail, which first debuted on the DDM4v11 in a 15-inch version, is now available as a rifle length, 12-inch option.
"We're fired up about our customers having access to this new rail system," noted Daniel Defense Director of Marketing, Jordan Hunter.
The Daniel Defense SLiM Rail features the KeyMod attachment system, which offers incredible weight savings as well as superior cooling, ergonomics, and modularity while maintaining the strength and durability expected from a Daniel Defense free-float rail system.
"The feedback we received after launching this railed forend, our first featuring KeyMod, confirmed we hit the mark and met user expectations." While the initial release only made this rail system available on the V11 series rifles, both lengths will now be offered individually to dealers and customers.
Daniel Defense is also releasing an upgrade to their popular Aimpoint Micro Mount. "In the early years, we earned the reputation of being a rails & accessories company," said Marty Daniel, the company's President and CEO. "It remains a core element of our business, and this upgrade to the Aimpoint mount demonstrates our ability to take a proven product and elevate it to the next level."
The next generation mount gives operators the option of an absolute or lower 1/3rd co-witness.