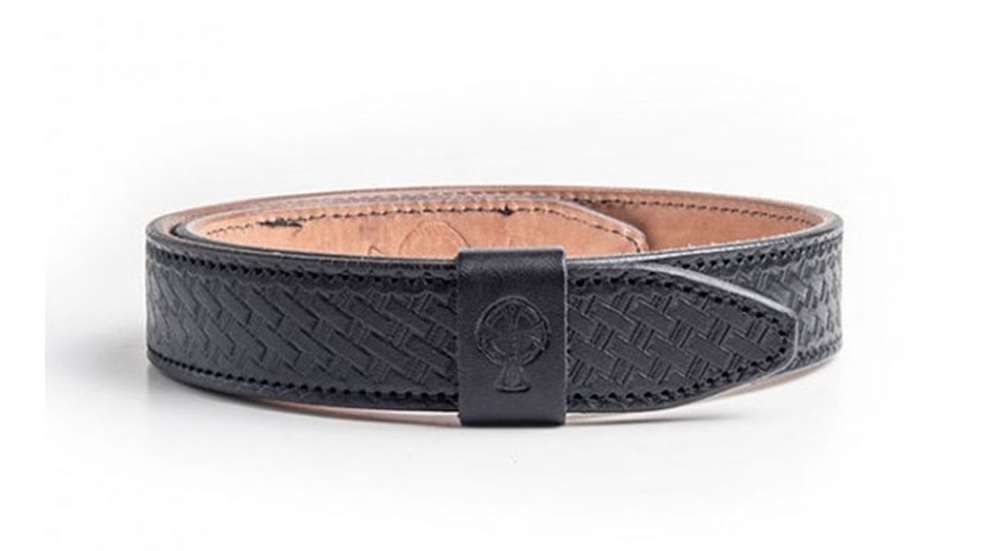 We covered the CrossBreed Instructor's Belt a while back but this is the Instructor's Belt with VELCRO closure. Now it's even easier to get into a quality gun belt.
Constructed of two layers of cowhide stitched together and fastened with VELCRO brand hook-and-loop fasteners, this Instructor's belt goes on quick and stays in place. It offers a precise, snug fit that is completely adjustable over a solid 8-inch range.
As with all CrossBreed's gear, it is ridiculously over-engineered and designed for a long life of hard use. The company's belts—along with all their gear—are proudly made in the USA and are available in black or brown as well as 1 1/2- or 1 1/4-inch widths. The basketweave finish is available only on the 1 1/2-inch wide belts.
MSRP: $64.50, $10 extra for basketweave finish.