by
posted on May 11, 2015
Support NRA Shooting Illustrated
DONATE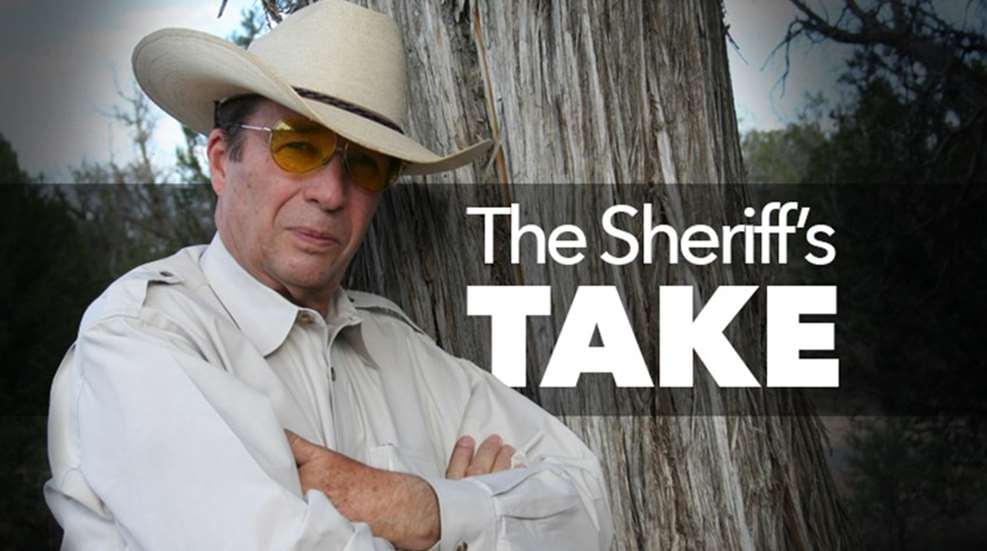 When you work with a partner in a defensive situation, communication is critical to surviving the criminal attack. This is true for law enforcement officers, but it is also true for the armed citizen. Making your life partner your defensive partner also greatly increases your chances of successfully dealing with a serious problem. But you have to learn to communicate.
One of the techniques that quite a few couples use is to call each other by phony names to alert your partner that trouble is coming your way. This worked with great results for a couple who live in one of the larger cities of the Southwest. The couple owned and managed a barber shop/beauty shop which most would think is not a likely target for armed robbery. However, this couple thought they should makes some plans just in case.
On the day that the armed robbery occurred, the woman was in the front of the shop while her husband was in the back office. When the robber confronted the woman with his handgun, the woman told him that she would gladly give up the money but it was in the back office. She also told the robber that her husband was in the office and that he would not resist. As they started for the office, with the woman in front, she called, "Hey, Cowboy, are you back there?"
When she stepped through the door, she quickly stepped aside and her husband killed the robber with a well placed shot. The key word, of course, was "Cowboy" and it alerted her husband and gave him time to draw his gun and prepare for action.
One of the greatest fears is to find a loved one being held at knife point or gunpoint. A key code word can be used to tell the hostage to just go limp. As most EMT's can tell you, a limp body is hard to pick up and hard to hold up. Going limp will nearly always expose the bad guy's head, and maybe even his upper chest, for a shot that will stop the deadly confrontation.
When you and your partner discuss your personal defense plan, be sure to develop communication that will benefit you. Communication, make it work for you.