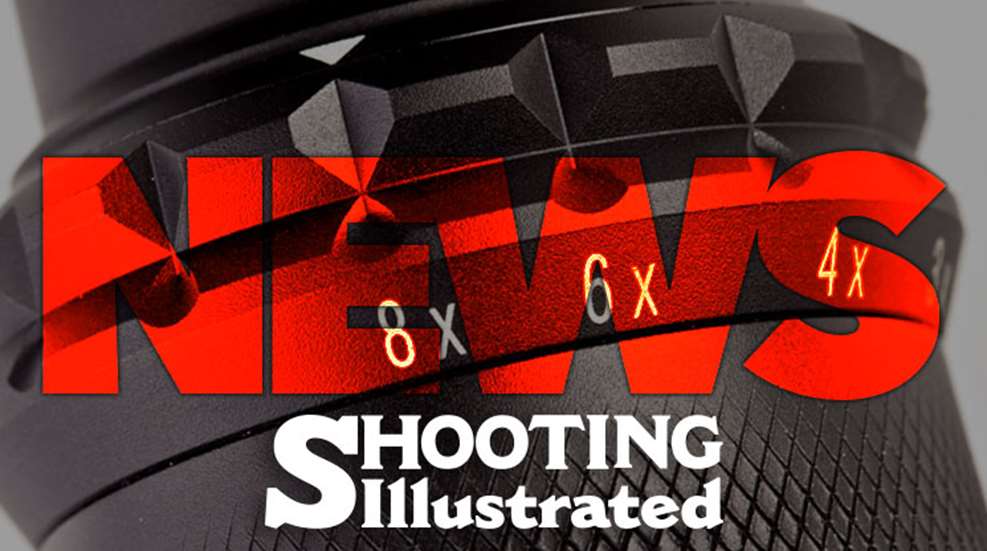 Colorado's 9 News recently checked for a viewer to verify if Weatherproof Roofing & Exteriors ' "Get a roof, get a gun" promotion is legitimate. "We started it last year, and the response has been overwhelming," owner James Webb confirmed when contacted by the reporter.
Customers get a coupon to cover the cost of an AR-15, shotgun or handgun at Centennial Gun Club, a firearm dealer that processes all the required background checks prior to transfer. Those who already have enough firepower in their safe, can opt for a $500 Cabela's gift certificate.
The company website explains, "You know the 2nd Amendment doesn't simply give you the right to own a firearm, it's meant to protect your life, liberty and pursuit of happiness. At Weatherproof Roofing & Exteriors, that's our firm belief as well. That's why, when you pay for a roof replacement and exterior repairs to your home from a hail or wind storm, we'll give you an AR 15 or your choice of a handgun, a self-defense shotgun, or a $500 gift certificate."
The promotion launched in August 2016 and, as expected, there was no lack of criticism from Denver-area's anti -gun community. Magpul may have evacuated the state when draconian gun laws were enacted three years ago, but this effort has paid huge dividends for the roofing company. Webb said before they started the promotion they were getting between 20 and 40 leads a month. Within two weeks of the "Get a roof, get a gun" deal launching, they had 200 homeowners signed up. He called it a game changer and is now in a financial position to consider expanding operations into Texas.