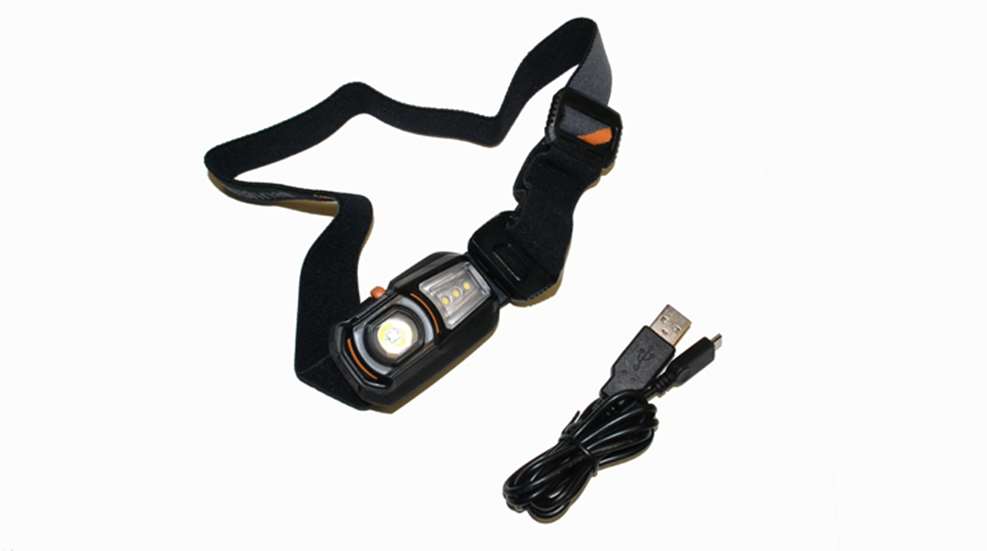 We've discussed the utility of headlamps previously here at Shooting Illustrated. The one thing better than having a good headlamp? Why, that would be having a number of excellent headlamps from which to choose. 
The H125R Rechargeable LED Headlamp from Bushnell is another useful item to have around. With five different output settings offering from 1 to 130 lumens, there's a light output that will match your needs. On the highest setting, the spotlight offers 130 lumens visible for 57 meters, while the low setting yields 31 lumens out to 27 meters. On the floodlight setting, high gives 38 lumens (11 meter distance) and low gives 9 lumens (6 meters). The lowest setting is a red halo, offering a single lumen visible for one meter. 
Runtime runs from a low of 2 hours on high spotlight to a high of 18 hours for low floodlight. The headlamp is recharged via a standard USB cable and includes a charging indicator. It even tilts to direct light exactly where needed when worn as a headband.
MSRP: $54.95.