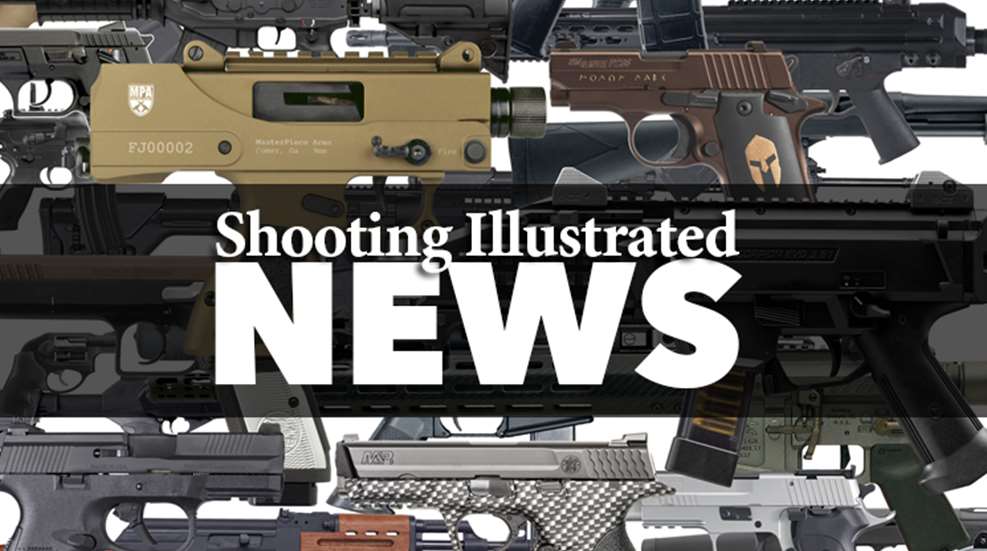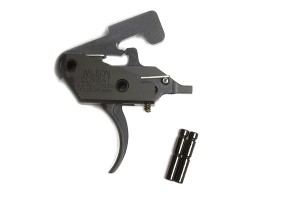 When it comes to commercially produced, Mil-Spec AR-platform rifles, it's been my experience that they all share the same genetic trait—really bad triggers infested with accuracy-robbing characteristics like excessive take-up and grit-laden creep. Therein lies the rub, since one of the chief components of an accurate rifle is a consistent and crisp let-off.
Whether you're an AR owner or building your first AR from scratch, one of the most crucial components to consider is the trigger. I've tried everything from JP Enterprises' "Poor Man's Trigger Job," to other aftermarket triggers that utilize some of your rifle's original components, but they still resulted in a noticeable amount of creep and/or stacking. Solution? Replace the creepy-crawly trigger with one of the many modular drop-in units, such as the Wilson Combat Tactical Trigger Unit (TTU).
A true drop-in part, the  self-contained TTU takes about a minute to install you don't even have to remove the safety/selector lever). The only necessary tools are a drift punch to remove the hammer and trigger pins, and a hammer (preferably with a nonmarring, rubberized head) to tap them back into place. All of its components are CNC machined or EDM cut from H13 steel to resist wear, and being self-contained, there are no parts to lose. (Similarly, there's also no adjustment screws to loosen under the influence of recoil.)
Finally—in addition to featuring an über-crisp 4-pound pull—the single-stage variant I tested had an extremely positive reset, which made shooting clover-leaf-shaped groups effortless out to 10 yards with my red-dot sight, so I have no doubt it will aid in yielding decent accuracy from the rifle at extended ranges.