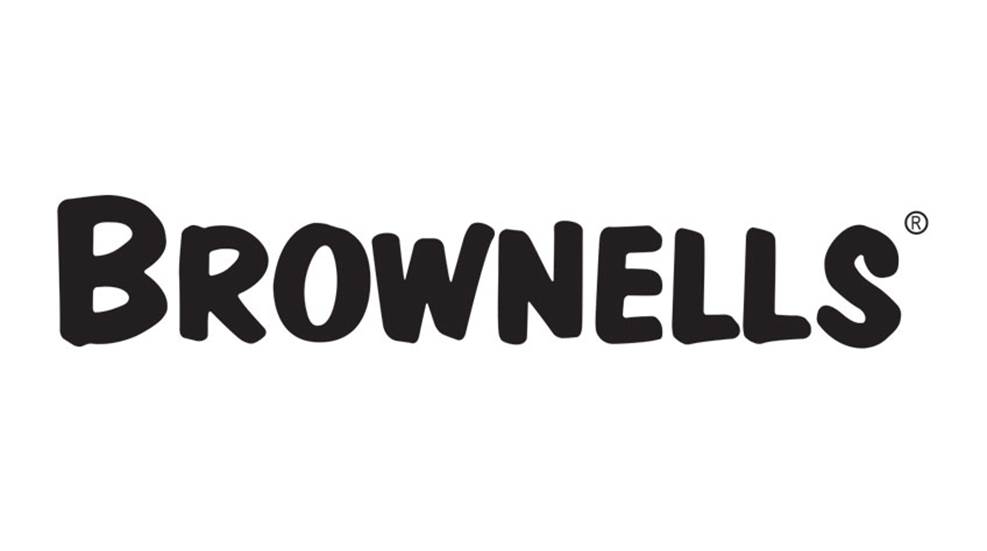 When you need to use it, the handle's deeply serrated front face ensures non-slip hand contact for positive operation in all conditions.
The Paratrooper is an oversized, left-side lever that folds against the receiver to present a slim, no-snag profile during carry or storage. It angles down slightly when retracted, so it won't interfere with a scope or sight mounted on the receiver rail. The handle is 2.5 inches wide when open, and measures just under an inch wide when folded.
Made in the U.S., the Paratrooper Charging Handle is machined from billet 7075 T6 aluminum - the same material as USGI receivers - for superb strength and reliability. The hardcoat-anodized finish resists corrosion and surface wear, and the matte-black finish matches most factory receiver finishes.
The AR-15/M16 Paratrooper Charging Handle (#080-000-819) is drop-in ready for a Mil-Spec AR-15/M16 upper receiver. There's no gunsmithing required.
To learn more about the Para-Trooper Charging Handle, enter stock number #080-000-819 into the Search window on brownells.com or click here.
At Brownells Everything is Guaranteed, period! ...Forever, 100%, with no restocking fees. Founded in 1939, they supply more than 30,000 firearms parts, accessories and gunsmithing tools to armorers, gunsmiths, and shooters worldwide. Brownells provides free tech help and there's no minimum order size or small order fees. To order, or for more information, call 800-741-0015 or visit brownells.com and mention code PH1