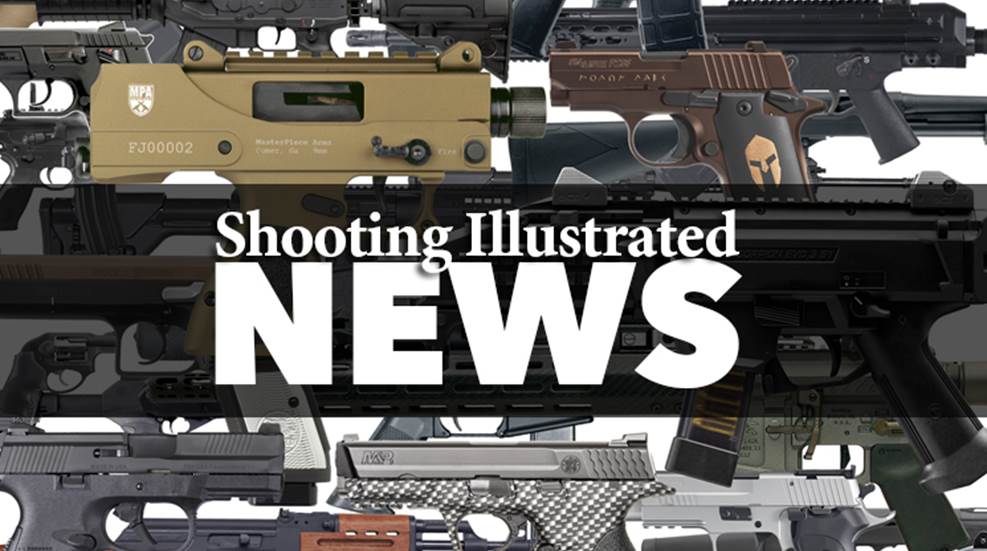 In Wisconsin last week, the state legislature allocated more than three-quarters of a million dollars to create new jobs as a direct result of personal firearms ownership—more specifically, to hire additional employees to keep up with the thousands of concealed-carry-permit applications that continue to flood the offices of the Wisconsin Department of Justice.
In an election year when "job creation" is perhaps the most uttered catch phrase from those stumping for votes, few if any politicians are giving firearms—and the gun-making industry—the credit it deserves for stoking an otherwise anemic economy.
But they should.
Since 2008, the firearms and ammunition industry has seen a 30.6 percent increase in jobs and a 66.5 percent increase in economic impact in the U.S., according to data compiled by the National Shooting Sports Foundation, the industry's primary trade organization. The gun and ammo industry is currently responsible for 209,750 jobs, producing wages exceeding $9.8 billion, with a total economic impact of $31.84 billion.
The eight additional two-year employees and one new firearms unit supervisor being hired by the Wisconsin DOJ as a result of its newly granted allocation of $788,600 won't appear in future gun-industry data, but that doesn't make them any less reliant on the vibrant U.S. firearms marketplace.
On April 20, Wisconsin Attorney General J.B. Van Hollen announced the state had passed its milestone of 100,000 permits for law-abiding citizens to carry concealed weapons for personal protection—in fewer than six months after becoming the 49th state to enact a CCW law. Through the month of June, the DOJ continued to receive around 2,000 permit applications per week, with the current total exceeding 120,000.
When the statute officially became law on Nov. 1, 2011, the Department of Justice estimated it would issue 125,000 permits over the course of the first full year.