by
Shooting Illustrated Staff
posted on August 26, 2011
Support NRA Shooting Illustrated
DONATE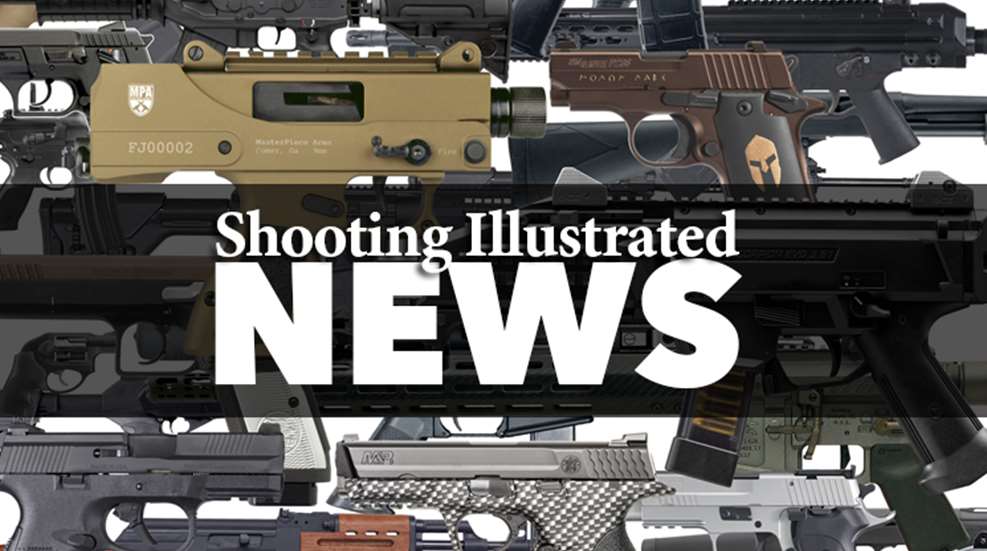 For the first time, Stack-On Products is offering biometric gun safes. The locking mechanisms on these safes were designed to allow authorized users access to these safes in 3 ways - an easy to program biometric finger print reader which allows for quick access, accepting up to 32 different fingerprints, plus an electronic touch pad or hidden trouble key.
"Consumers are very interested in biometric technology, but have had some bad experiences with biometric locks in the past due to misreads and difficulty in programming," said Shelley Nehrt, director of marketing at Stack-On Products. "These new locks are much easier for users to program and the electronic and key backups give them greater confidence in the safes performance."
Biometric safes are available in four sizes:
A Larger Personal Security Safe has two removable shelves. (PS-20-B Dimensions 13-7/8 inches x 12.25 inches x 19.75 inches).
The Standard Personal Security Safe includes one removable shelf. (PS-10-B Dimensions 13 7/8 inches x 9 7/8 inches x 9 7/8 inches).
An Extra Wide Body Safe allows for storage of personal computers and other larger items. This model includes egg crate foam in the bottom of the safe. (PS-7-B Dimensions 17.75 x 14.25 x 7 1/8 inches).
The Drawer Safe includes a gas lift on the door that pops the lid up when the locking bolts are released and holds the lid in place when open. It also includes egg crate foam on the bottom of the safe. (PS-5-B Dimensions 13 7/8 inches x 11.5 inches x 4.5 inches).
These safes are constructed of solid steel with pry resistant plate steel doors, steel live action locking bolts and concealed hinges for greater security. All have been tested by an independent lab to withstand attack per California Department of Justice Standards.