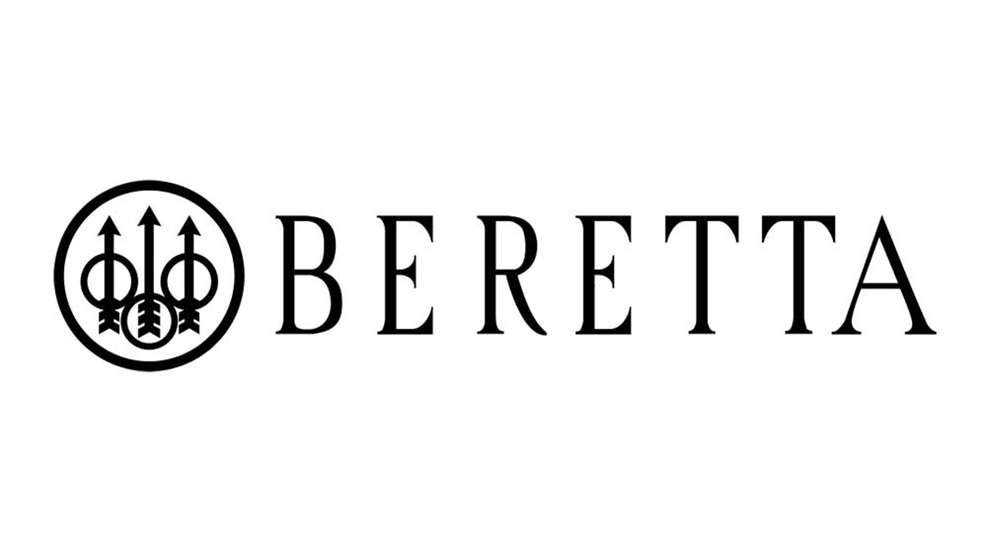 Purchase a Beretta Nano pistol between March 1 and April 30, and you could qualify to receive a $75 Visa prepaid debit card. Pick up one of the company's APX handguns during the same period, and you can claim five free magazines—a $165 value.
Eligible guns in the Nano offer include all configurations purchased new at a retail outlet and paid for in full between March 1-April 30, 2018. Rebates are limited to one per gun.  
Featuring a smooth, snag-free design and stainless-steel magazines, Nano models are available in Flat Dark Earth, Sniper Grey, Rosa and Robin's Egg Blue. The three-dot sights are adjustable, it comes with flush and extended magazines and feature a striker deactivator button.
The offer is only available to individuals and certain restrictions apply. Purchasers of a Nano should receive a promotion code from the retailer and be prepared to submit it along with a dated sales receipt (complete with the firearm's serial number) and/or a copy of the completed 4473. Visit the deal's website for full details and applicable limitations.
Eligible guns in the APX pistol promotion must be purchased and paid for in full between March 1 and April 30.  The offer is limited to five APX magazines per handgun purchased and does not include any that are considered used, closed-out or discounted.
The APX was designed specifically for military and law enforcement operators and features replaceable grip frame housings and a removable, serialized chassis frame. The striker-fired gun, available in 9 mm and .40 S&W, utilizes full-length slide serrations to ensure easy manipulation under any conditions.
Magazines eligible for the promotion include all 17-, 15- and 10-round models. The 21-round versions are excluded.
The offer is limited to individuals only, and a retailer-provided promotion code is also required as well as sales receipt (with serial number) and/or copy of the 4473. Full details are available on the
web page
.