by
Shooting Illustrated Staff
posted on March 14, 2022
Support NRA Shooting Illustrated
DONATE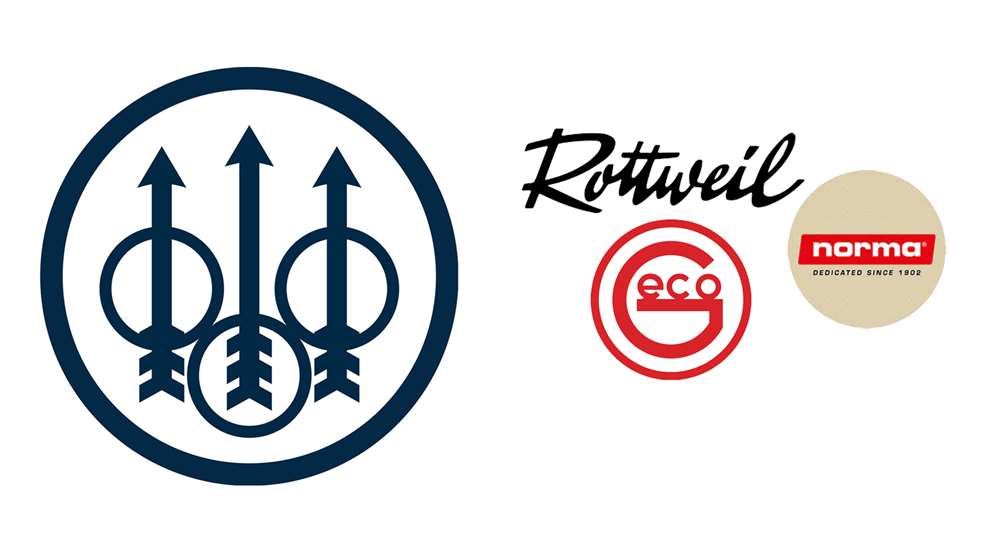 Beretta Holding announced this month it has signed a binding agreement to acquire 100 percent of Ruag Ammotec, a leading European manufacturer of small-caliber ammunition and owner of Norma, RWS, Rottweil and Geco. Beretta Holding will take over all production and sales facilities and maintain operations at each site.
"This is a very special moment in the history of our group," said Pietro Gussalli Beretta, president and CEO of Beretta Holding. "We warmly welcome the more than 2,700 employees of RUAG Ammotec to our group having worked almost three years on this project."
Roughly 66 percent of Ruag Ammotec's production sells to civilians, with the rest going to law enforcement and militaries across the globe. "We are pleased to have found a renowned industrial partner for Ammotec in Beretta, who will take over all employees and the Thun [Switzerland] site," said André Wall, CEO of RUAG International. "With its industry experience and global presence, Beretta offers the best conditions to sustainably grow Ammotec's business activities for the benefit of customers and employees."
Mandatory government and regulatory approval is pending on the sale of the Swiss-owned company, although the agreement has already been approved by the Swiss Federal Council. The firms estimate Beretta Holding will take full ownership within the next six months. Both parties have agreed not to disclose financial terms of the arrangement.
"We have the firearms and the optics, RUAG Ammotec has the ammo, there is almost no overlap," Beretta said. "This new addition to our group will add a substantial number of high-end brands to our existing portfolio of premium brands."
With the acquisition the Beretta Holding Group, already the owner of Beretta, Benelli, Franchi, Sako, Tikka, Steiner and Burris, will add five manufacturing sites and 16 new companies in 12 different countries. At that time, it will employ more than 6,000 people and, as requested by the Swiss Government, fully support and maintain the existing locations.