by
Shooting Illustrated Staff
posted on August 16, 2011
Support NRA Shooting Illustrated
DONATE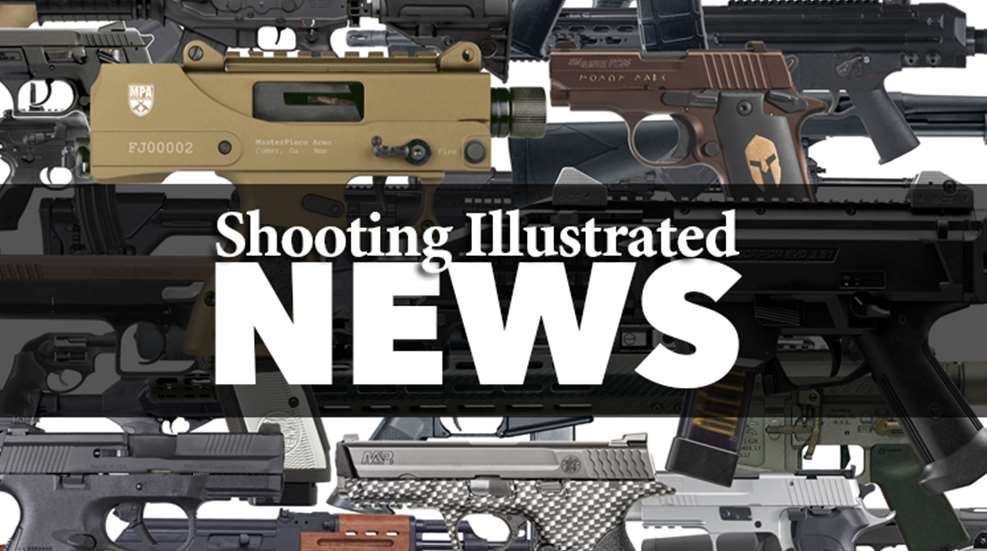 The Armed Response Video Training Series, the most complete set of force training available to the armed citizen, is now up to ten titles on DVD.  Titles include: Fundamentals of Defensive Shooting, Tactics and Techniques for Defensive Shooting, Dynamic Drills for Defensive Shooting, Responsible Use of Lethal Force, Shoot/No-Shoot Scenarios (there's nothing else like this on the market), Lights and Defensive Handguns, Lasers for Defensive Handguns, Pepper Spray, Defensive Cane Fighting, and Handguns 101 – A Guide for New Shooters.  Programs range in length from one to three hours.
In production this summer are three more titles: Home/Personal Defense Shotgun (in conjunction with Mossberg), Close Distance Defensive Shooting, and the Defensive Snub-Nose Revolver (in conjunction with snubby guru Michael deBethencourt).
What distinguishes these programs is first the richness of the content: there is no repeated information, no time-fillers, and no rambling on; an hour of run time equals an hour or training information.  Second, the material is highly organized and its full context is explored.  Third, these programs are targeted at the serious armed citizen, not military or law enforcement wannabes; much of the "tacticool" material that has become the staple of so many shooting programs is either ignored, debunked, or put in its proper context.
The presenter and primary content developer is former LEO Ralph Mroz, who has written hundreds of articles for the law enforcement and firearms press and was the training director of the Police Officers Safety Association where he was the developer and presenter of many video training programs for law enforcement.  Videographer and co-developer of the material is David Kenik, the author of the book Armed Response – A Comprehensive Guide to Using Firearms for Self Defense, which has been highly reviewed.
Previews of each DVD can be viewed at: http://www.armedresponsetraining.com/previews.html