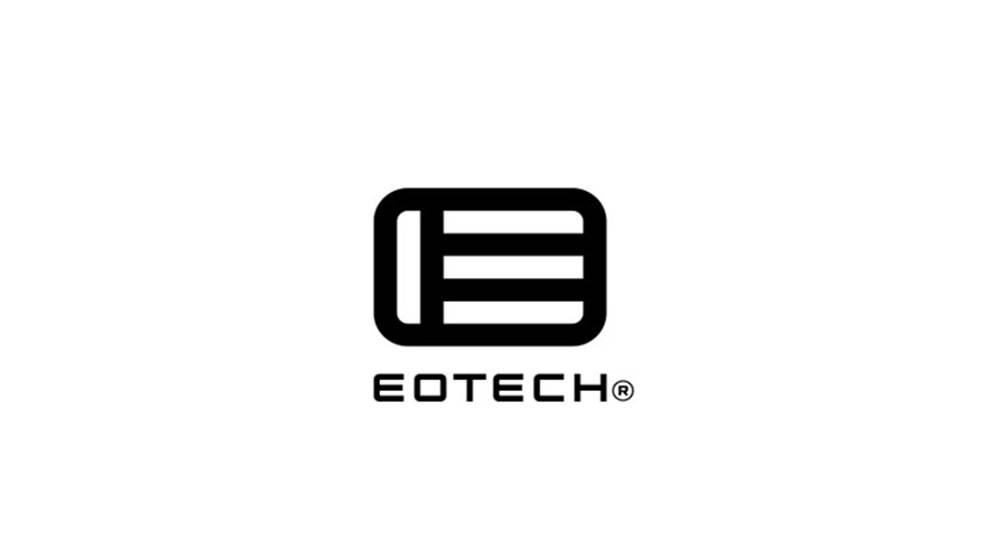 L3Harris Technologies announced on March 24 that it has signed a definitive agreement for American Holoptics—an affiliate of Koucar Management—to acquire the EOTech business. The transaction is expected to close in mid-2020.
Koucar Management is a "privately held, Michigan-based company with ownership in dozens of companies," according to its website. Odin Defense Industries and Elite Defense are two of the firearm-related firms it manages, along with other businesses outside the industry that include Cambria Hotels, Pristine Properties Group, Bar Verona, Element by Westin and others. 
The EOTech name is a familiar one for enthusiasts and it generates annual revenues of approximately $60 million. It manufactures holographic sighting systems, magnified field optics, accessories and its newest introductions include the Vudu 1-8x24 mm SFP, a scope Richard Mann got a close look at during the SHOT Show. The company's products are designed for military, law enforcement and commercial markets around the world.
According to SoldierSystems.net L3 Harris Technologies was interested in divesting itself of EOTech back in January. The outlet reported, "During SHOT Show word was that EOTech was for sale with final bids from perspective buyers due in late February."
Sporstman's Warehouse Expands
Sportsman's Warehouse Holdings purchased two more Field & Stream locations from Dick's Sporting Goods in March. The $5 million acquisition included inventory and assets in Crescent Springs, KY, and Kalamazoo, MI, which will be rebranded as Sportsman's Warehouse.
"The original acquisition of eight Field & Stream stores in October 2019 has proven to be a very good investment," said Jon Barker, Sportsman's Warehouse CEO. "A critical component of its success has been the passionate Field & Stream associates and managers who joined Sportsman's as part of the acquisition. As a result, we are excited to add another two Field & Stream stores, including the additional Field & Stream team members."
SKB Sold
Clarus Corporation, a global company focused on the outdoor and consumer industries, recently announced it has entered into a definitive agreement to acquire privately held SKB Corporation, a leading manufacturer of protective cases—including a line of gun cases—for $85 million in cash and 1,153,846 shares of Clarus common stock. SKB will continue to operate independently as a wholly owned subsidiary of Clarus.